Health in the 2030 Agenda for Sustainable Development
29.08.2019
Society is called upon to transform the world by 2030 through a rigorous pursuit of the United Nation's Sustainable Development Goals (SDGs). In November 2018, Swiss TPH and the Swiss Network for International Studies (SNIS) co-organised a one-day symposium to discuss challenges and potential solutions to address the 2030 Agenda for Sustainable Development. Key findings were recently presented in the Journal of Global Health.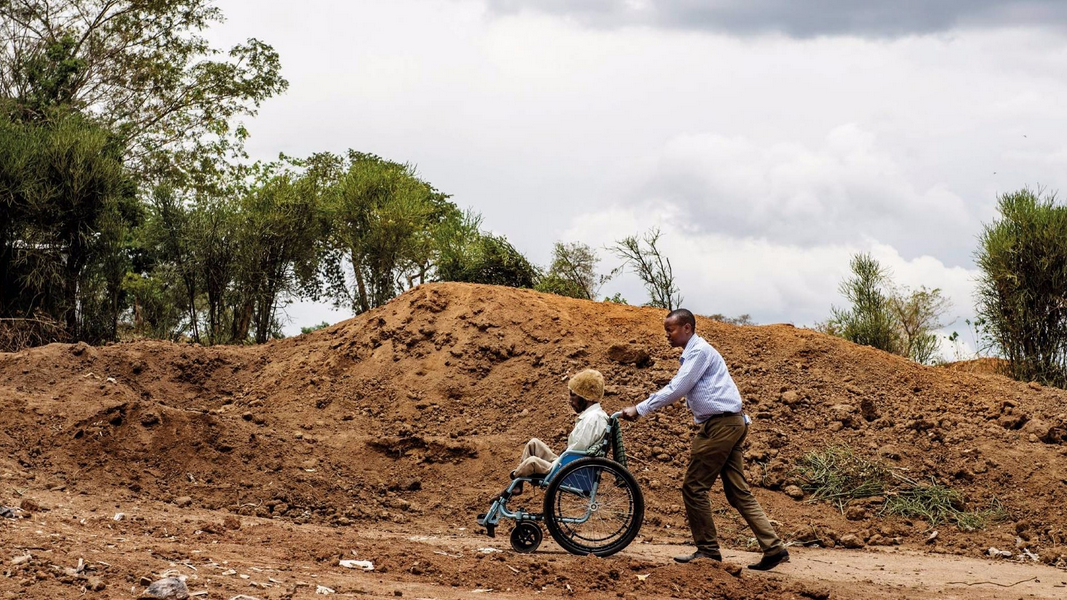 With the launch of the 2030 Agenda for Sustainable Development including the 17 Sustainable Development Goals (SDGs), a holistic, universally applicable and binding framework has been established for social and political development. While health is specifically addressed in SDG 3 "Ensure healthy lives and promote well-being for all at all ages", it is also recognised as a cross-cutting issue that is linked to 28 of the 169 SDG targets.
Joint Swiss TPH-SNIS symposium
On 23 November 2018, Swiss TPH and SNIS held a joint symposium in Basel, Switzerland, bringing together people from academia, international organisations, private sector, product development partnerships, funding agencies, local government and civil society. The official symposium report was published in the Journal of Global Health.
Strengthening partnerships to tackle the SDGs
Shortly before and during the symposium, data were collected from the speakers, chairs and participants to map insights into the problems of sustainable development. Two themes emerged: (i) the interconnection of the SDGs and (ii) the need for collaboration and novel partnerships. In addition, four main challenges became clear:
1. Developing concepts and proposals collaboratively
2. Implementing projects with inter- and transdisciplinary teams
3. Time lag between project implementation and measurable impact
4. Sustaining impact
"To address health in the 2030 Agenda for Sustainable Development, enhanced political and public awareness, inter- and transdisciplinary engagement and innovative and scalable approaches are required and these requirements are urgent." said Jürg Utzinger, Director of Swiss TPH. "Only through strong partnerships can we tackle the complex issues that are inherent to sustainable development," emphasised Bernhard Fuhrer, Director of SNIS. Potential solutions identified at the symposium provide a stepping-stone as we move towards sustainable development.
Upcoming symposium on climate change and health
Climate change is an important aspect of the 2030 Agenda for Sustainable Development with SDG 13 "Take urgent action to combat climate change and its impacts". Climate change will affect global health in many different ways, and adaptation strategies will be needed to prevent negative health consequences in countries most in need.
Join Swiss TPH on 5-6 December 2019 at the symposium on "Climate Change and Health" in the Congress Center Basel for a rich programme of talks, discussions and debates on cutting-edge research and case studies from around the world.