Swiss TPH Symposium on Clinical Decision Support Systems
13.02.2023
Clinical decision support systems (CDSS) - digital tools that help healthcare providers deliver evidence-based care - can improve the quality of care in resource-constrained settings. The rapid development of CDSS and other digital health interventions over the last decade has brought significant advances, but also challenges for users and other stakeholders. On 8 February 2023, Swiss TPH hosted the hybrid symposium "Clinical Decision Support Systems- Features, Future and Fostering Collaboration", which brought together global experts and key drivers of CDSS development to share learning and expertise.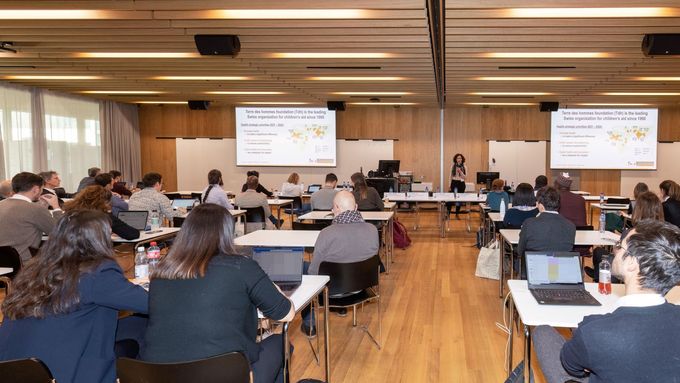 Around 150 experts from different organisations and countries met on 8 February for a symposium on clinical decision support (CDSS) in resource-limited settings. The symposium was organised by Swiss TPH and was the first to be held at its new headquarters in Allschwil. Expert panels explored considerations in the design and implementation of CDSS to address complex health system challenges and achieve sustainable improvements in quality of care. Topics included digital interoperability, human-centred design, community engagement, use of CDSS data and collaboration for sustainability.
After an opening address by Kaspar Wyss, Head of the Swiss Centre for International Health at Swiss TPH, Fenella Beynon, Head of the Digital Health Unit, gave an introduction to CDSS. She emphasised that the future development of CDSS requires strong collaboration between different institutions and stakeholders such as clinical and IT experts, service providers, ministries, researchers, NGOs and communities. She was followed by Carl Leitner of the World Health Organization (WHO), whose keynote address outlined the WHO's vision for SMART guidelines to support uptake of clinical guidelines through digitalisation. Several Swiss TPH representatives presented on the need to build a holistic, participatory process, healthcare provider buy-in, integration with medical records, and the opportunities and challenges of using CDSS to bridge the epidemiological gap in fragile settings.
Experts from humanitarian organisations such as the International Committee of the Red Cross (ICRC), Médecins Sans Frontières (MSF) and Terre des hommes reflected on CDSS to support care delivery in complex emergencies. Speakers from FIND and PATH presented on the development of standards, requirements and toolkits. Representatives from health authorities in Nigeria and Tanzania gave concrete examples of CDSS integration and described national approaches to interoperability and scale-up, while research institutes including the Ifakara Health Institute (IHI) and the École Polytechnique Fédérale de Lausanne (EPFL) presented on generating and using CDSS data.
"Both the speakers and the audience were highly diverse and dynamic, with active participation in the sessions and lively discussions during the breaks," said Talia Salzmann, CDSS coordinator at Swiss TPH and chair of the symposium organization committee.
"This is exactly what we hoped for," agreed Fenella Beynon, "to bring together CDSS actors and other health specialists to share experiences and expertise, while catalysing the emerging CDSS Community of Practice (CoP) and gathering information from participants on their priorities and needs from this CoP." The CDSS Community of Practice, hosted by GDhub and currently led by Swiss TPH, Terre des hommes and MSF, aims to facilitate ongoing collaboration between countries, organisations and disciplines to improve the quality, efficiency and impact of CDSS globally.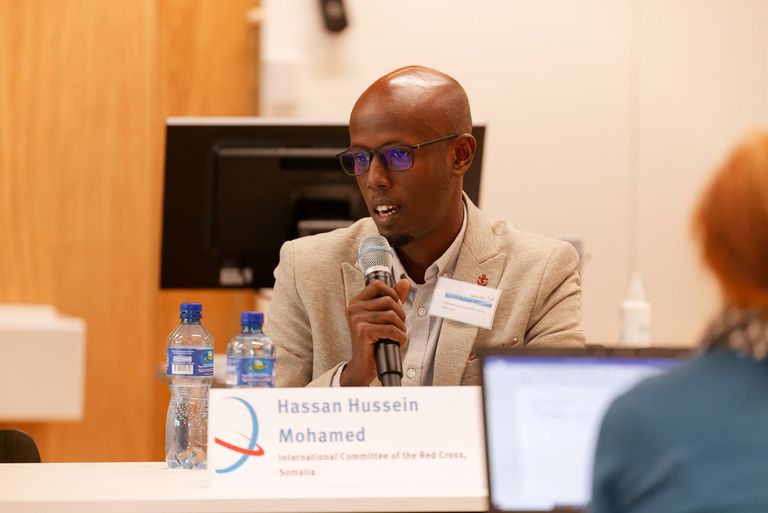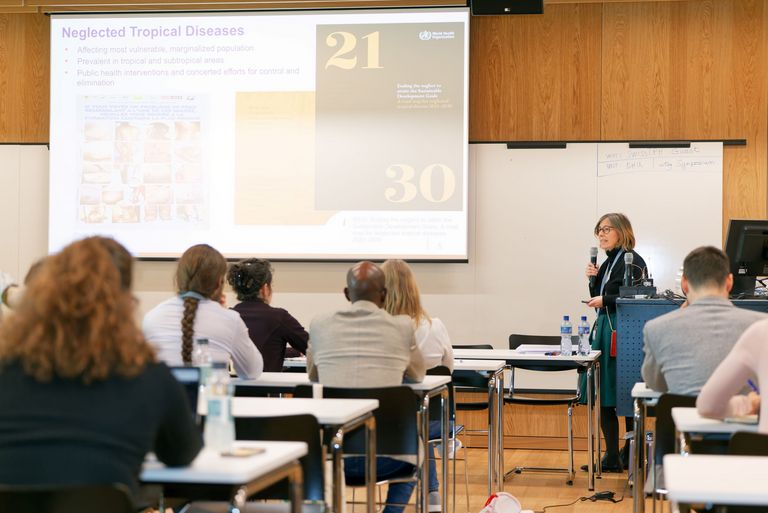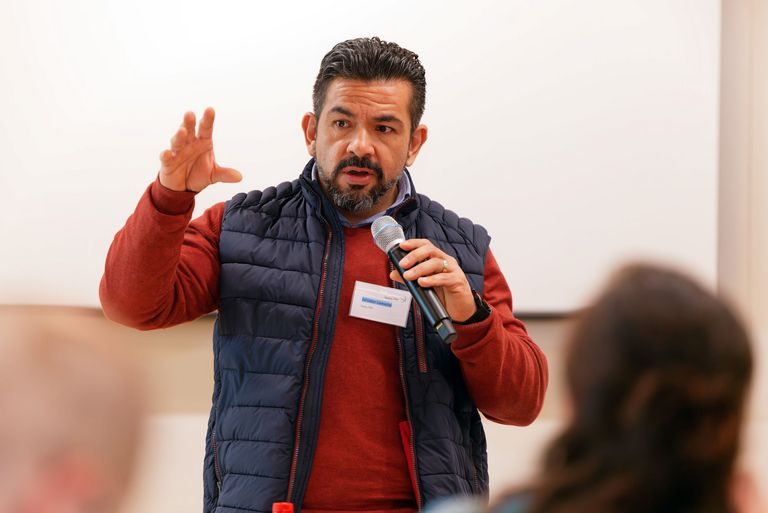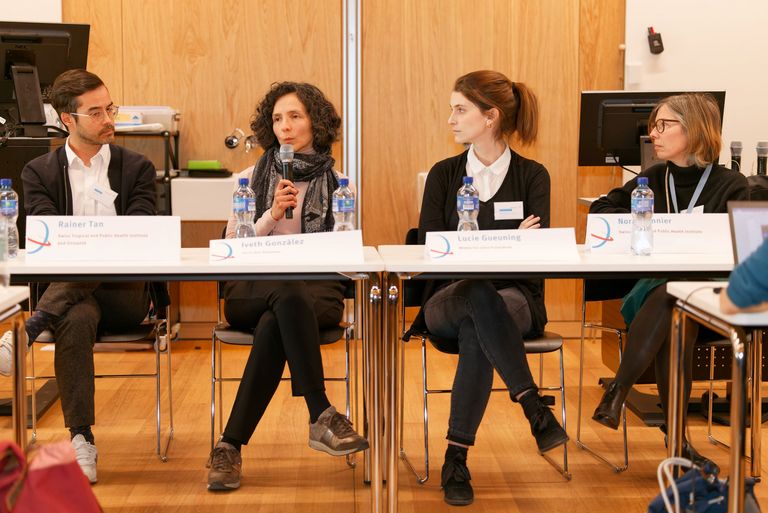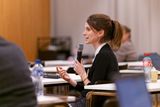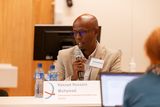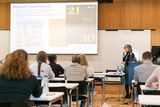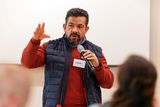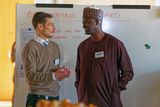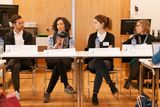 Contact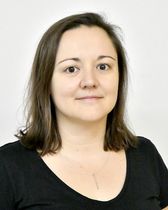 Subscribe to our newsletter and get all the latest research news, project updates, course and event listings from Swiss TPH.