With its service department, the Swiss Centre for International Health, Swiss TPH acts as a health advisory, support and implementation agency for a variety of local, national and international funding bodies and clients. Further, Swiss TPH features a contract research organisation that plans, assists and conducts clinical research trials for academic and non-academic clients, in particular, in low-resource countries.
Swiss TPH is very well know in the region of Basel for its travel-related medicine. More than 3000 people find their way to the "Föhre" every year to get travel recommendation and vaccination. As the national diagnostic reference centre for imported parasitic diseases, hospitals from all over Switzerland send their samples to Basel.
In addition, Swiss TPH has an extensive experience in identifying new chemical compounds for tropical diseases and testing mosquito repellents and insecticides for various clients.
Contract Research Organisation
Swiss TPH provides planing, conducting and monitoring clinical trials in resource-limited settings and on poverty-related diseases like Malaria, Tuberculosis and Human African Trypanosomiasis (sleeping sickness). We collaborate with pharmaceutical companies, Private-Public Partnership consortia as well as academic organizations and NGOs.
Clinical Research Organisation
Travel Clinic
Swiss TPH is a Centre of Competence for travel and tropical medicine. Our specialised medical doctors are covering all aspects of travellers health including vaccination, malaria prophylaxis and special medical needs related to travelling.
Medical Diagnostics
The National Reference Centre for Imported Human Parasitic Diseases examines blood, serum, stool and urine samples with various techniques, including immunodiagnostics, microscopic examination and PCR for presence of parasites.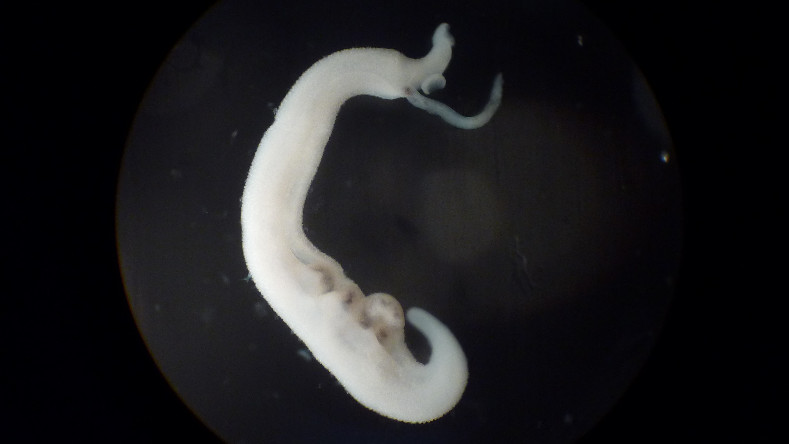 Drug Discovery
One of Swiss TPH research foci is drug discovery for tropical diseases. Several in vitro assays and in vivo models have been developed to test new chemical compounds. This drug development platform offers its services to various clients.
Repellent and Insecticide Testing
Swiss TPH has extensive experience and a long tradition in testing pesticide products for their efficacy. An experienced team of biologists carries out studies to evaluate mosquito repellents and insecticide products for R&D and registration purposes on behalf of producers and research institutions.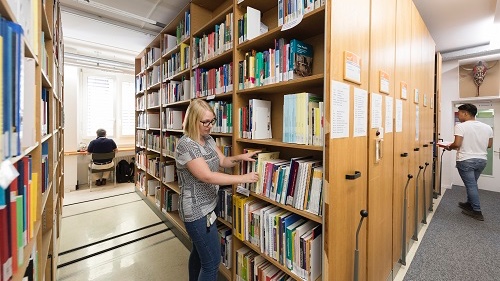 Library and Documentation
The library of Swiss TPH is open to the public and offers literature and other media on Public Health, Epidemiology, Global Health, Travel and Tropical Medicine, as well as on Medical Parasitology and Biology of Infection.
Data Services
Swiss TPH has long-standing expertise in analysing and managing epidemiological and other health-related data. Our team of biostatisticians and computer scientists is available to internal and external customers.