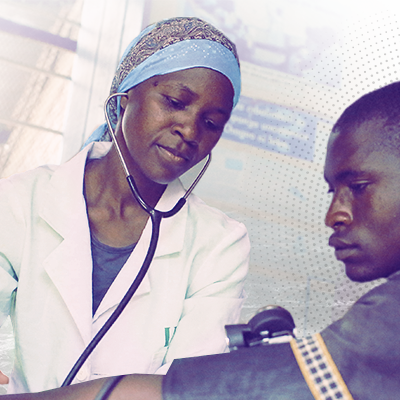 Arthropod Testing Facility
Swiss TPH has extensive experience in testing pesticide formulations for public health. We evaluate the effectiveness of mosquito repellents and insecticides for various clients. Swiss TPH has dedicated facilities for rearing a range of mosquito colonies and conducting bioassays according to internationally recognised standards. In collaboration with our African partner institutions, we also offer semi-field and field trials.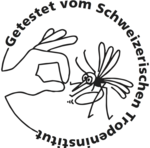 Label for Mosquito Repellents
The well-known, internationally registered Swiss TPH quality label guarantees high efficacy standards for topical mosquito repellents. We particularly recommend travellers to the tropics to purchase products with our label.