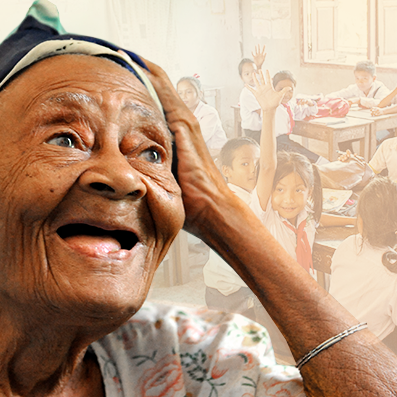 Society and Civic Engagement
Striving for social justice in health and engaging with people in the process.
Swiss TPH strives for social justice and equity in health by providing leadership and excellence in research, project design and implementation. Our formative and applied research, implementation and evaluation engages stakeholders, including citizens, in co-creation processes while adopting a gender, age, diversity and human rights perspective. Our research is conducted at the intersection of social, cultural, political and structural determinants of health, along the life course in different societies. We engage with public health policies and programs from a local to global level with a focus on sexual and reproductive health, disease control and elimination, sustainable health systems. We tailor evidence-based policies and programs for sustainability across different social-ecological systems.