Health Care and Management (DAS HCM): From Research to Implementation
(Core course MAS IH)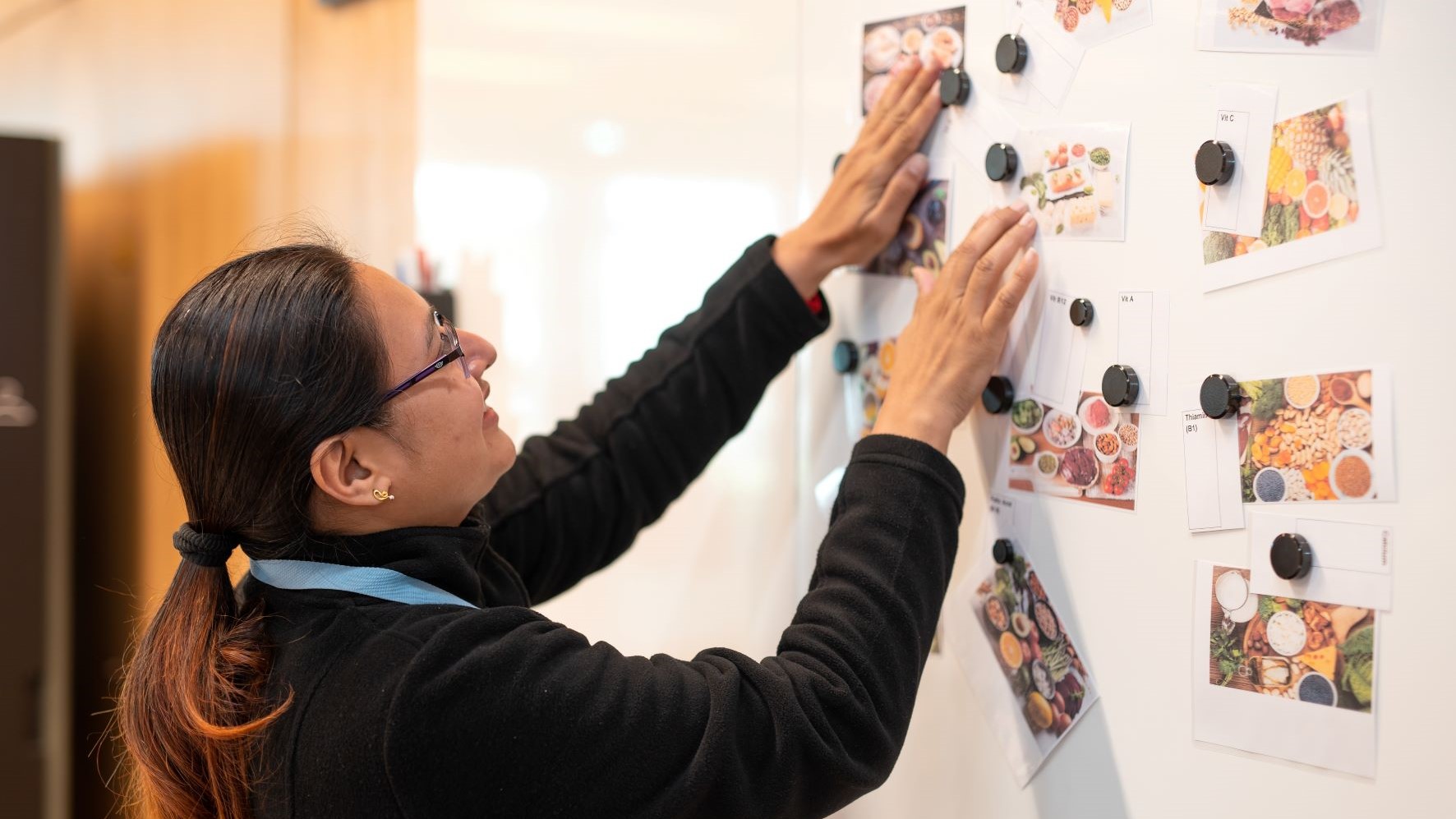 The 14-week Diploma of Advanced Studies Health Care and Management (DAS HCM): From Research to Implementation course provides international participants with the core competencies to understand and react to health challenges (e.g. healthcare, child health, etc. ) at a world-leading institute in global and public health. Participants acquire a range of skills and knowledge needed to work as a member of a health management team, particularly in low- and middle-income societies. With a focus on practical application and interactive training, multinational participants benefit from engaging with experts from various fields and with a diverse student body to advance their position in the health sector. DAS HCM also serves as the core course for the tropEd network, the European Network for Education in International Health, and is mandatory for those who wish to pursue a Master of Advanced Studies International Health (MAS IH).
Total course fee: CHF 7,000 (payable 6 weeks before the course starts).
This sum includes a non refundable registration fee of CHF 500, due at the moment of acceptance. Cancellation of participation less than 4 weeks before the beginning of the course will result in an additional fee of CHF 1,000 (HCM). The course fee does not include insurance or other personal living costs during the stay.
Scholarships
A very limited number of scholarships are exclusively reserved for participants from resource constrained countries working in or wishing to engage in primary health care / public health or district-level health services.
Disclaimer: In case of an insufficient number of participants the course can be cancelled up to 4 weeks prior to the course start. Swiss TPH is not responsible for any costs related to flight bookings, etc.

"Being a health worker, my passion has always been to help our community. Because of this course, I acquired an understanding of how I work as a team leader as well as a community member in our society. The social-cultural exchange with facilitators and other participants was very helpful."
Dr. med. Zainab Mbarak
Current Physician at Mwananyamala Refferal Hospital (Medical Doctor)
"Swiss TPH has equipped me with the necessary skills to actually contribute to improving health not just in my home country, Nepal, but all over the world."
Dr. med. Rashmi Sharma
Current Project Manager at Médecins Sans Frontières (Medical Doctor)