MAS International Health (MAS IH)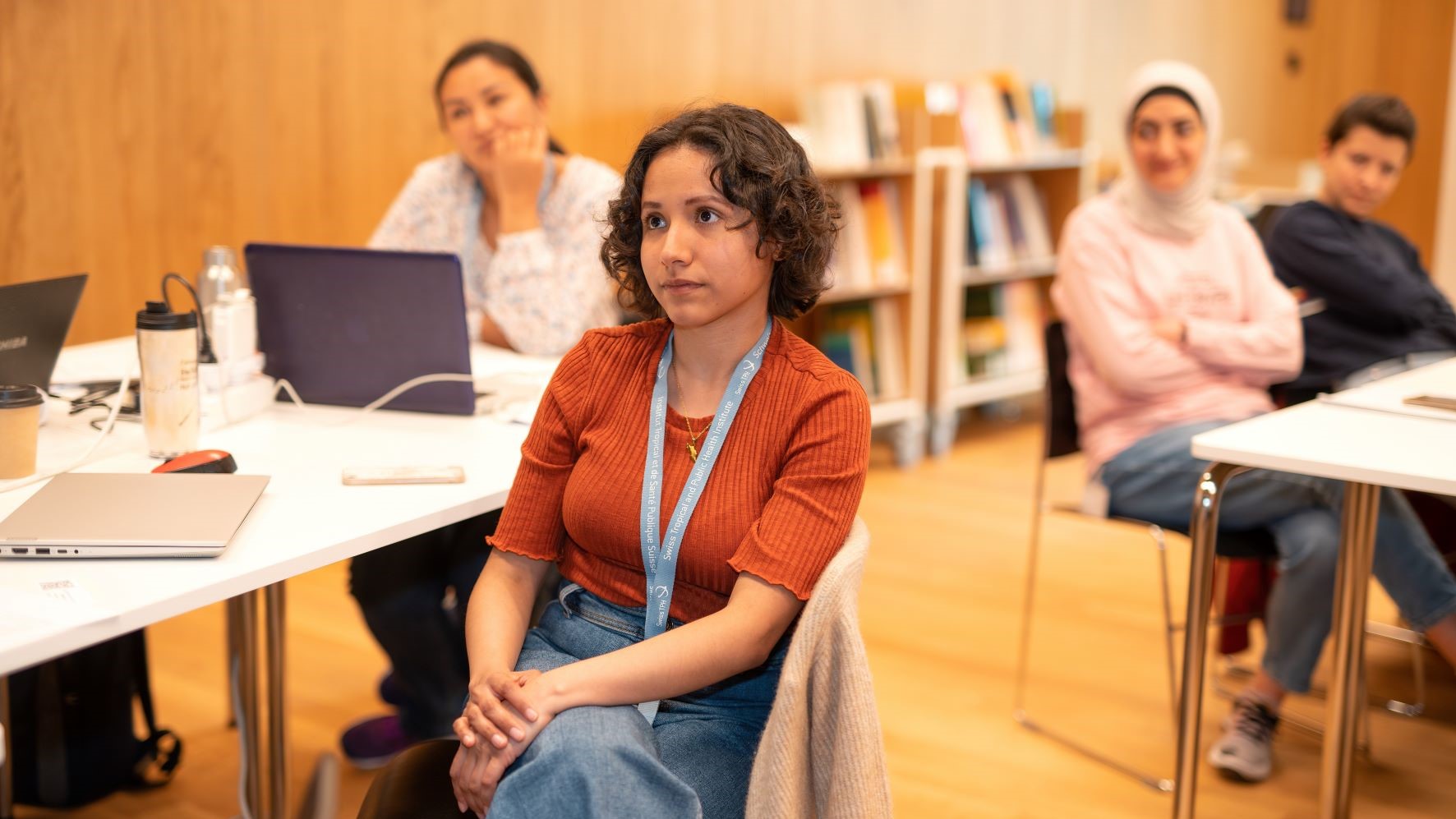 The Master of Advanced Studies International Health (MAS IH) prepares students to act as international health experts and implementers, capable of tackling health-related challenges in inter-sectoral environments across multiple levels and cultures, from the community to the international/global stage, with a special focus on disadvantaged populations. Graduates of the programme fill a critical gap in the number of well-trained personnel available to strengthen health systems and improve access to health for all.
The MAS IH is a collaborative modular programme involving some 30 tropEd accredited universities worldwide. 10 of the 70 ECTS credit points will be acquired outside Swiss TPH, from a tropEd accredited partner institute, giving students the chance to benefit from multiple approaches and networks. To get the most out of the programme, the MAS IH is a tailor made programme, covering the individual needs respectively the work-study balance. Each student is always in close contact with a tutor who guides him or her through the whole process of Masters study.

Online Information Session
Total costs of the programme: depending on the advanced optional modules chosen.
Registration fee for the Master programme: CHF 1,000
Core course in Basel (DAS HCM): CHF 7,000
Advanced optional modules: 10,000 to CHF 13,000 total (depending on the modules taken)
Thesis fee: of CHF 1,000
Costs for travel to the partner institutions, and associated accommodation and living expenses have to be added.

"The course has allowed me to be exposed to different institutions, countries and dozens of inspiring international professionals. Coming from a different field, I have begun to immerse myself in this world, start my career in Global Health and, so far, I have enjoyed every second of it."
Current Scientific Collaborator at Swiss TPH (Biotechnologist)