SC Social Marketing and Communication
Social Marketing and Communication (SMAC)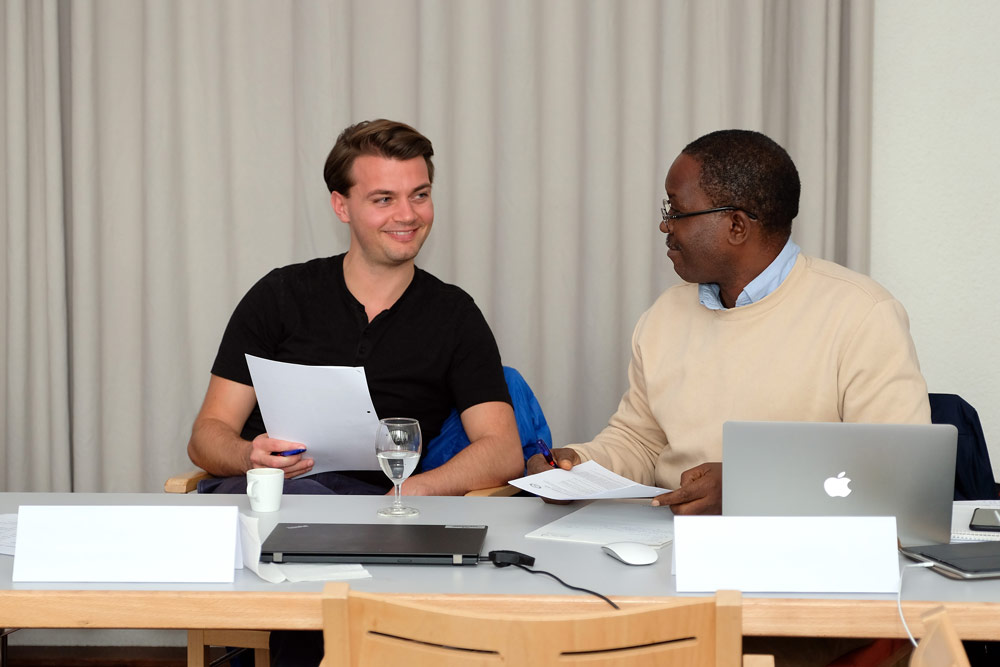 Overview
Health professionals and administrators struggle daily with the need to persuade a wide number of individuals to adopt concrete behaviours, actions or decisions in support of their health initiatives. The mere dissemination of information is often insufficient to convince people to take action. The course will introduce participants to social and behavioural change principles, as well as to social marketing approaches, planning steps and evaluation. Ethical issues, market/audience analysis and contextual considerations, including competition, will be introduced. Some aspects of health and media communications will also be discussed.


Course Structure MBA and Short Courses in International Health Management
The course starts with a distance based preparation phase and is followed from an on-campus phase. The post-campus phase is finished with the handing of the final assignment.


Overall Objectives
At the end of the course, current and future health professionals and administrators will be able to design strategies to persuade various segments of the population, other professionals, as well as key decision- makers to adopt behaviours and policies in support of health and organisational goals.
Assessment
Participants are assessed during both, the distance-based and on-campus phases of the courses, through individual and team assignments, professional presentations, quizzes or short tests, reflective papers and proposed projects.
Costs
Fee for MBA-IHM students*: CHF 2,450
Fee for Short Course students: CHF 2,850
* Same fee applies to tropEd students and students enrolled in a SSPH+ professional postgraduate Master or PhD programme.
Course fees must be paid in advance to gain access to the online learning materials. Tuition fees do not cover insurance, travel expenses or personal living costs incurred during your stay in Basel.