The significance of Information and Communication Technologies (ICT) as a means to improve the performance of health systems and population health is increasingly recognised. In this respect, the term 'eHealth' is widely used.
"Information and Communication Technologies have an immense impact on virtually all aspects of our lives. The rapid progress of these technologies opens completely new opportunities to attain higher levels of development. Our challenge is to harness the potential of information and communication technology to promote the development goals of the Millennium Declaration." United Nations World Summit on the Information Society 2013 in Geneva
The Swiss TPH is internationally well positioned with its eHealth programme. Research, Teaching and Training are systematically interlinked. The variety of expertise areas and the large number of health projects worldwide offer an ideal platform to integrate and validate eHealth solutions. Consequently, the Swiss TPH made the strategic decision to continuously strengthen its eHealth initiative in the years to come.
Our services include:
eHealth project design, planning and implementation
Software design, development, testing
Teaching, training and capacity building in health informatics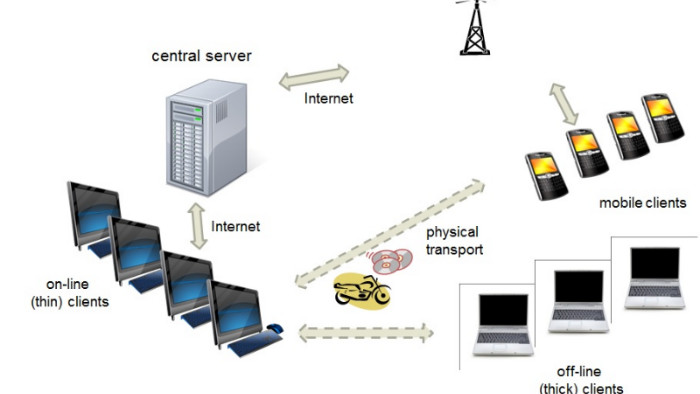 Insurance Management Information Systems
A key aspect of implementing insurance solutions has been the design and implementation of insurance processes and supporting insurance information systems. Swiss TPH has designed and implemented an innovative new Insurance Management Information System (IMIS) in three countries employing the use of mobile phones to optimise enrollment, claims, renewal and feedback processes. The solution is free of license costs for the user and thus has allowed for a cost effective implementation model. The IMIS design has shown flexibility to support various insurance models including centralised national (Nepal), decentralised districts based (Tanzania) as well as a church based (Cameroon) models.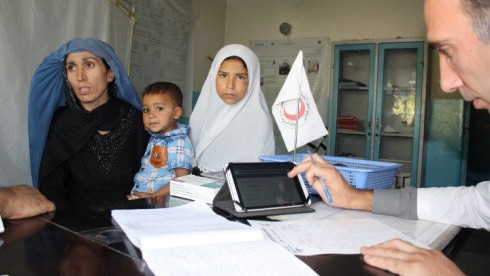 Computerised Algorithms for Infant Care
Medical care in many lower income countries is severely compromised by the lack of adequately trained health professionals. Also, the use of medicine, in particular antibiotics is irrational and has led to dangerous drug resistance. A computerised, tablet based decision support system based on the WHO Integrated Management of Childhood diseases had been set up to guide clinical care for children up to 5 years old. The International Committee of the Red Cross has mandated this project which is currently implemented in Afghanistan and Nigeria.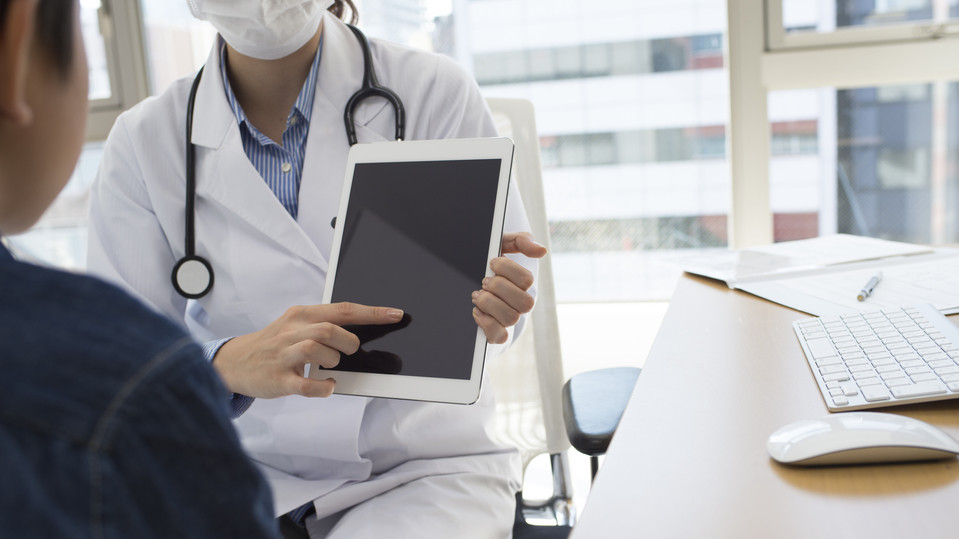 Decision Support for Disease Prevention at Primary Care in Switzerland
Disease prevention and health promotion is an important theme in primary care. When going for a 'checkup' at a primary care physician there is a surprisingly wide variation of recommendations for what screening and interventions should be done. This project is built on the latest evidence on which prevention measure has proven effectiveness for particular age groups. An information system linked to the Electronic Medical Record generates relevant scores and individualised graphics for a targeted health coaching.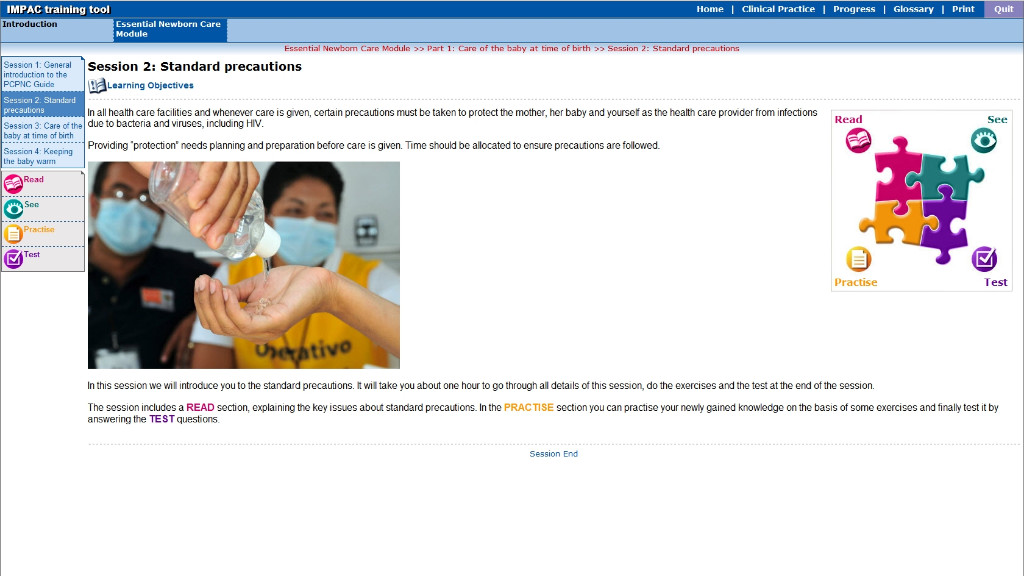 eLearning for Childhood Illness
The Integrated Management of Childhood Illness (IMCI) approach was developed by WHO and UNICEF in order to address the challenge of under five years mortality in low income countries. The introduction of IMCI at country level, however, requires a great deal of coordination among existing health programs and services. Main challenges include the adaptation of national IMCI guidelines on a regular basis as well as training and retraining of a sufficient number of staff in IMCI. In order to tackle these challenges, an eLearning Tool called ICATT (IMCI Computerized Adaptation and Training Tool). ICATT had been designed and made available to all countries
The generic version is available as down-load from the ICATT training web-site (www.icatt-impactt.org).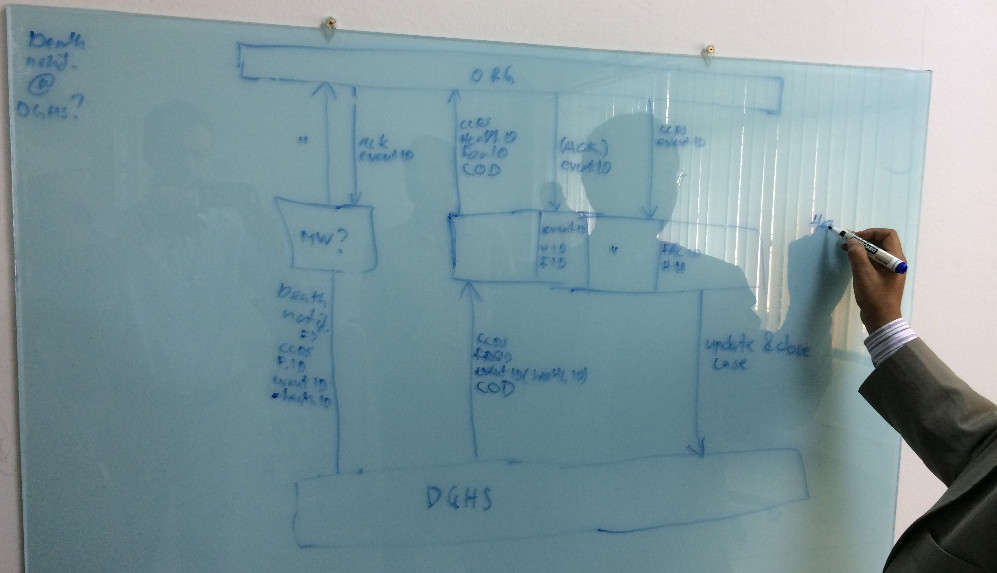 CRVS Digitisation in Data for Health Initiative
The Civil Registration and Vital Statistics (CRVS) Programme of the Bloomberg Philanthropies Data for Health (D4H) initiative is using information and communication technology to improve CRVS systems.
Processes in CRVS systems in low and middle income countries are being re-engineered to improve coordination between the stakeholders involved and to accommodate new technological tools. The introduction of these new tools aims to improve efficiency and the quality of national mortality data that is of utmost importance for sound public policy-making.