Health Information Systems
Health Information Systems
Health Information systems in general gain increasing importance in improving operational efficiency of services and in decision making and policy setting. Of particular interest is the access to reliable information for the purpose of improving health services delivery, financing, human resources development governance and health research.

Setting up information systems to generate data about the operation of services (service records, health records, administrative records), about characteristics of populations (vital registration, surveys) requires special expertise for the design, implementation and operation.
Information Systems Require Particular Prerequisites
The Swiss TPH has dedicated professionals focusing on data acquisition systems, data evaluation and policy setting. Even though we realise that information systems tend be increasingly computerised, in many settings paper based information systems are utilised and often the most efficient way of proceeding information. Whatever the choice of technology and approach, we emphasise the need for having particular prerequisites in place for an information system to work adequately and efficiently. This includes appropriate regulatory frames and standards, proper communication infrastructure, financial and human resources as well as good leadership.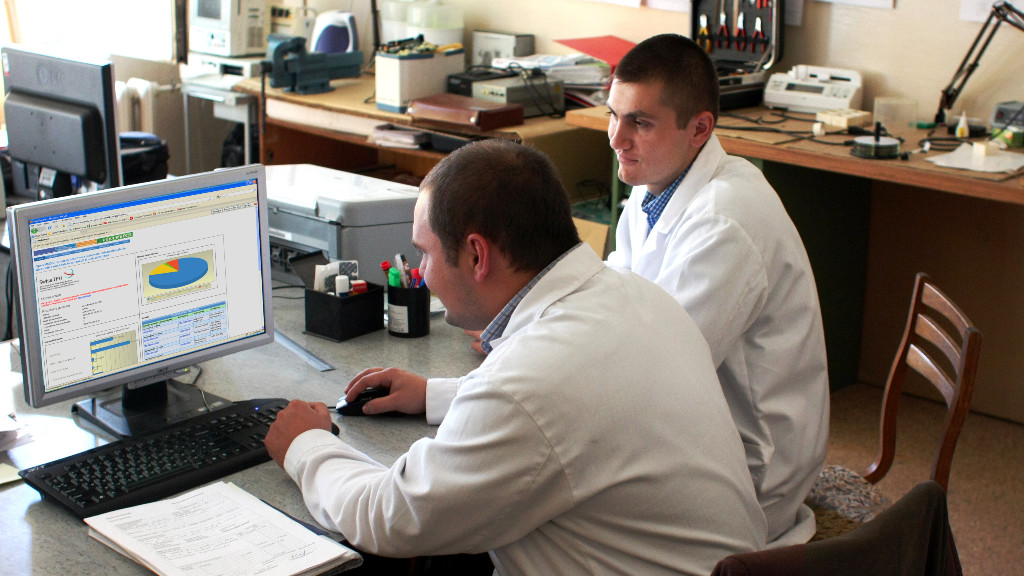 openMEDIS
Medical equipment accounts for a substantial part of health systems costs. Little is usually known about the related investments in health facilities or in a country. Lack of specific know how also signifies major losses of value and results into frequently defective equipment, especially in low and middle income countries. An appropriate informatics solution was developed for the professional management of medical devices. The application is built as an openSource solution ('openMedis') and utilised in many countries to better enable health interventions and to save costs.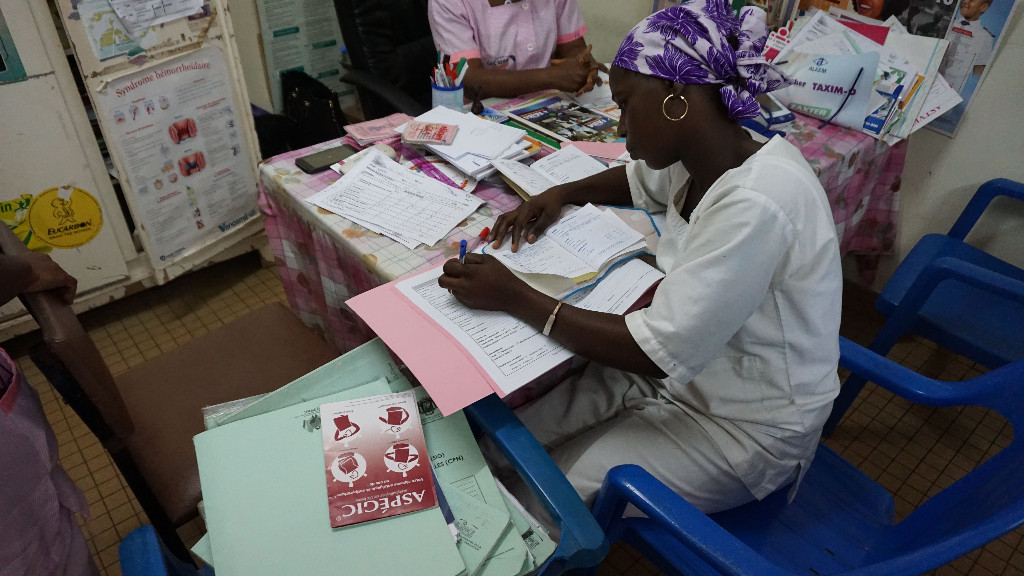 Improvement of Paper-based Information Systems for Child Health Care
PHISICC (Paper Health Information System In Child Care) is a Bill and Melinda Gates Foundation operations research project to address the question "what are the effects of paper-based information systems interventions on the quality and use of data and on health related outcomes in primary health care?". The aim of the project is to design and test paper-based information systems interventions to improve the use of data and quality of care, especially focusing on child health and immunisation.
Link to Project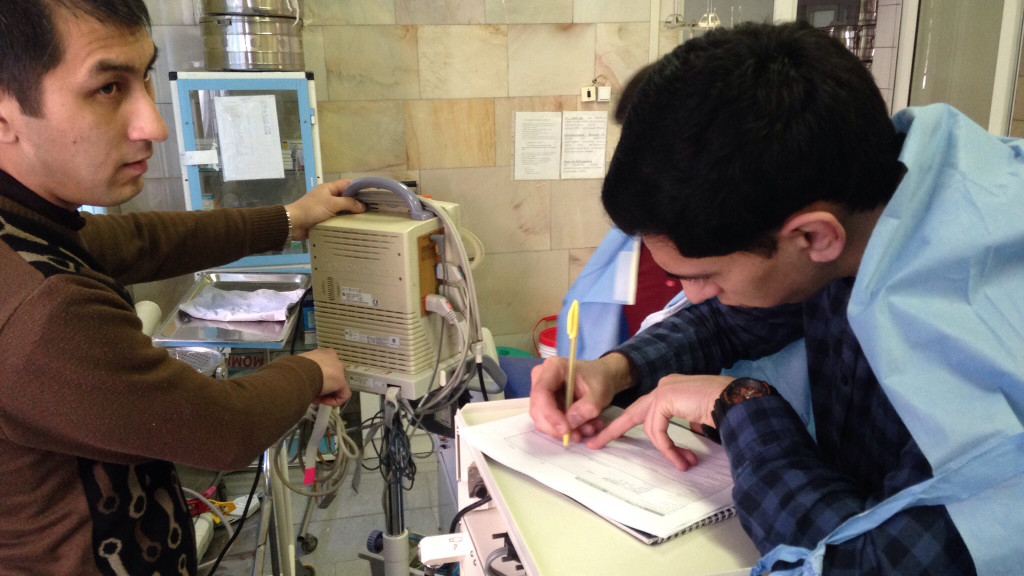 Computerised Clinical Equipment Inventory System for Uzbekistan
The project of the Deutsche Gesellschaft für Internationale Zusammenarbeit (GIZ) "Advanced training for Medical Doctors and Health Workers for the use of modern technology in Uzbekistan" has identified potential for better health technology management and the need for a modern and integrated information system for medical equipment became apparent. Swiss TPH has proposed to implement the open source software "openMEDIS", an inventory information system for medical equipment. GIZ and the Ministry of Health have decided to pilot this eHealth system in 3 regions: Tashkent, Andijan and Navoi. The Swiss TPH provided technical assistance to the Ministry of Health in the introduction, piloting and scale-up of openMEDIS, including feasibility assessment, project planning, training, policy advice and monitoring and evaluation.