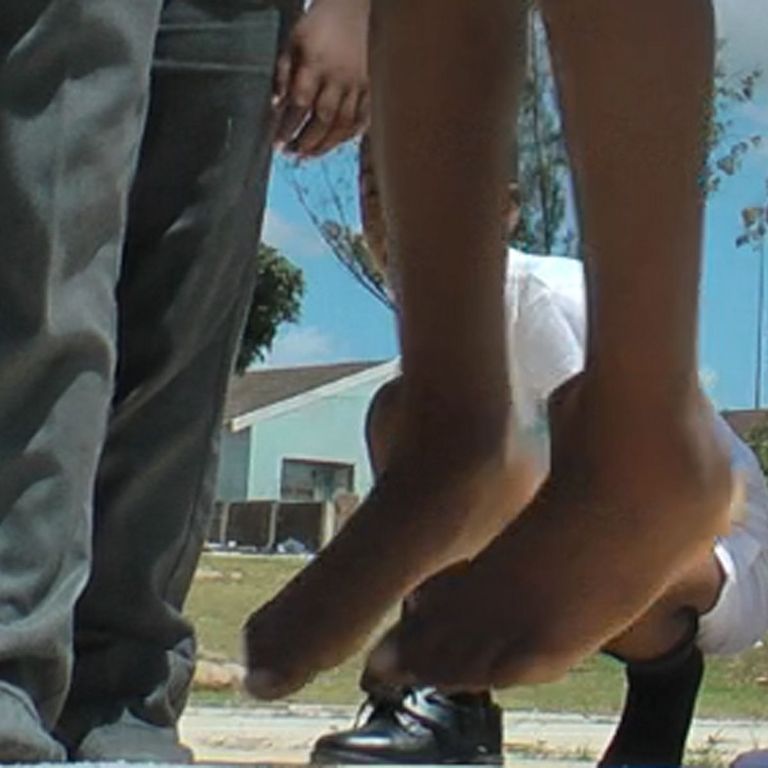 Physical activity is one of the most important lifestyle factors influencing human health. Health specialists at Swiss TPH study how the physical or socio-cultural environment or parasitic infections affect the level of physical activity of children living in Switzerland and abroad. On the other hand, scientists focus on the influence of physical activity on the development of chronic or infectious disease as well as on psycho-social well-being. Important work consists in developing new assessment tools and effective intervention strategies for children and adults with or without chronic disease.
Swiss children's Objectively measured PHYsical Activity (SOPHYA)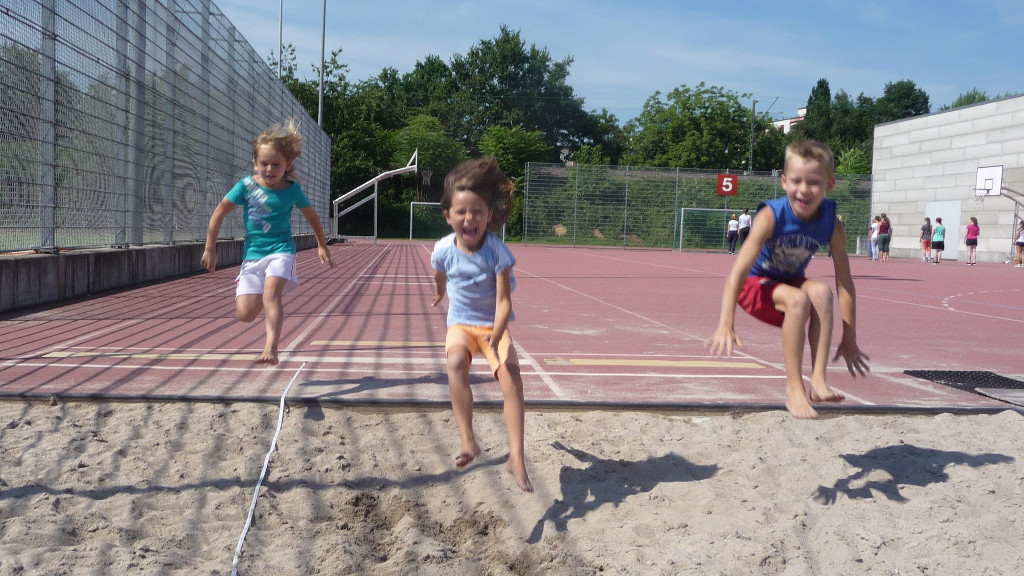 The SOPHYA cross-sectional study measured physical activity of children and adolescents in Switzerland and identified the barriers that prevent children from being physically active. The study was led by the Swiss TPH and based on a collaborative partner network. Physical activity of 1320 children and adolescents aged 6 to 16 years were measured using accelerometers. Moreover, GIS data on the children's environment, the parent's perception of the local neighbourhood, information on socio-demographics, children's and parental sport behaviour, children's quality of life and the children's health status were collected. The information is used to identify risk groups and to plan effective health interventions to enhance their level of physical activity. Read more about SOPHYA
KaziBantu - Healthy Schools for Healthy Communities
The KaziBantu programme, a specially tailored school-based intervention, aims to consolidate the practice of physical education and to ensure the physical literacy and healthy active living of school children and teachers in South Africa. Established in 2014, and building on the work from the Disease Activity and Schoolchildren's Health (DASH) project, KaziBantu is dedicated to driving positive and sustainable changes in health by implementing a multi-faceted approach to address the health problems faced within disadvantaged settings in low- and middle-income countries.

The DASH Study - Disease, Activity and Children's Health
The DASH Study (Disease, Activity and Schoolchildren's Health in Port Elizabeth, South Africa) scrutinised whether an infection with intestinal parasites seriously hampers physical fitness, cognitive performance and psychosocial health of schoolchildren in South Africa. Apart from a general assessment of communicable and non-communicable diseases, the health specialists analysed the impact of key interventions such as physical, nutritional or hygiene-related education programmes on overall child health. Over 1000 primary school-aged children from underprivileged schools near Port Elizabeth, South Africa, took part in the study that was a joint research endeavour between the University of Basel, Swiss TPH and the Nelson Mandela Metropolitan University in Port Elizabeth, South Africa.
J+S (Jugend+Sport) is a well-established, government-funded sports promotion programme. It focuses on young people aged 10 to 20 and children aged 5 to 10 (J+S kids). The effects of this Swiss wide programme were evaluated in a panel study. The theory-based evaluation used a previously developed action model throughout the evaluation process. Swiss TPH with its sound experience in conducting cohort/panel studies supported the Swiss Federal Institute of Sport Magglingen in planning and conducting this evaluation as a study-partner. Read more about the evaluation.

---
Involved Units and Groups