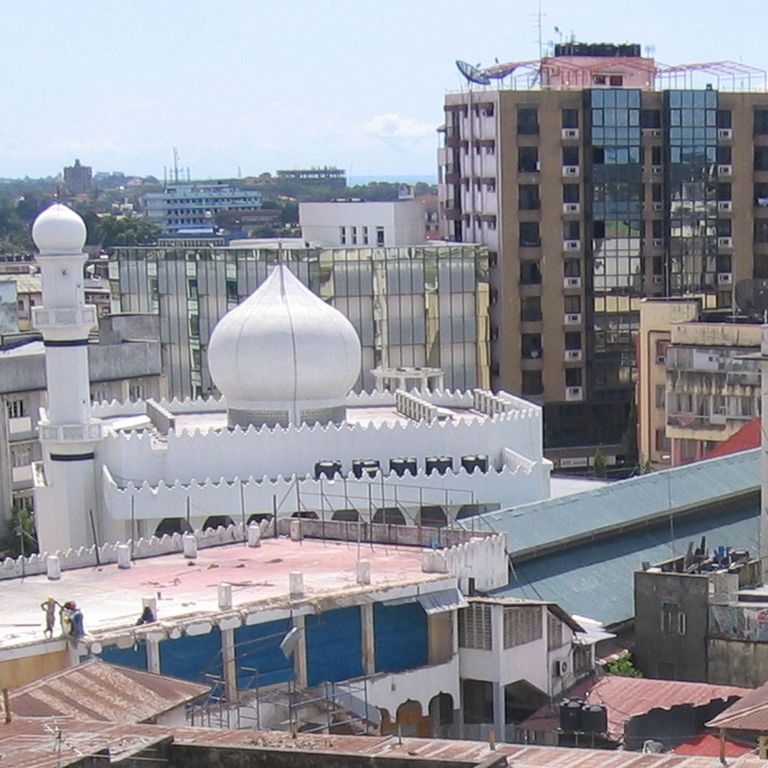 By 2050, 68% of the world's population is projected to be urban. Cities are magnets for people uprooted from rural areas, who hope to find a better livelihood in the city - with far-reaching consequences for overburdened health services. Swiss TPH studies the health effects caused by urbanisation - in low-income settings in Africa as well as in wealthy countries in Europe. Experts investigate environmental exposures such as noise or air pollution, they help to improve water and sanitation facilities or study the often fatal co-occurence of infectious and chronic diseases.
Double Burden of Disease
City dwellers in low-income countries are exposed to a double risk. Air pollution leads to respiratory diseases and many middle-class people suffer from 'diseases of civilisation' like diabetes or heart diseases. At the same time, the 'classical' infectious diseases remain, and are rapidly propagated. Urban irrigation schemes are ideal breeding grounds for mosquitoes transmitting malaria, the lack of clean drinking water is the cause of diarrhoeal disease and the complex socio-cultural environment of the city makes it an area of high risk for infection with HIV and tuberculosis.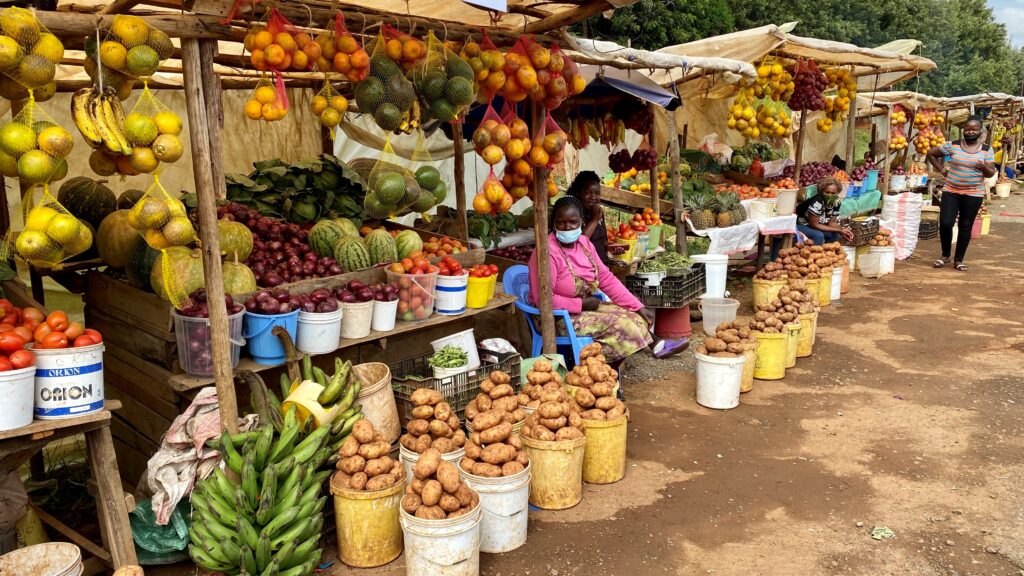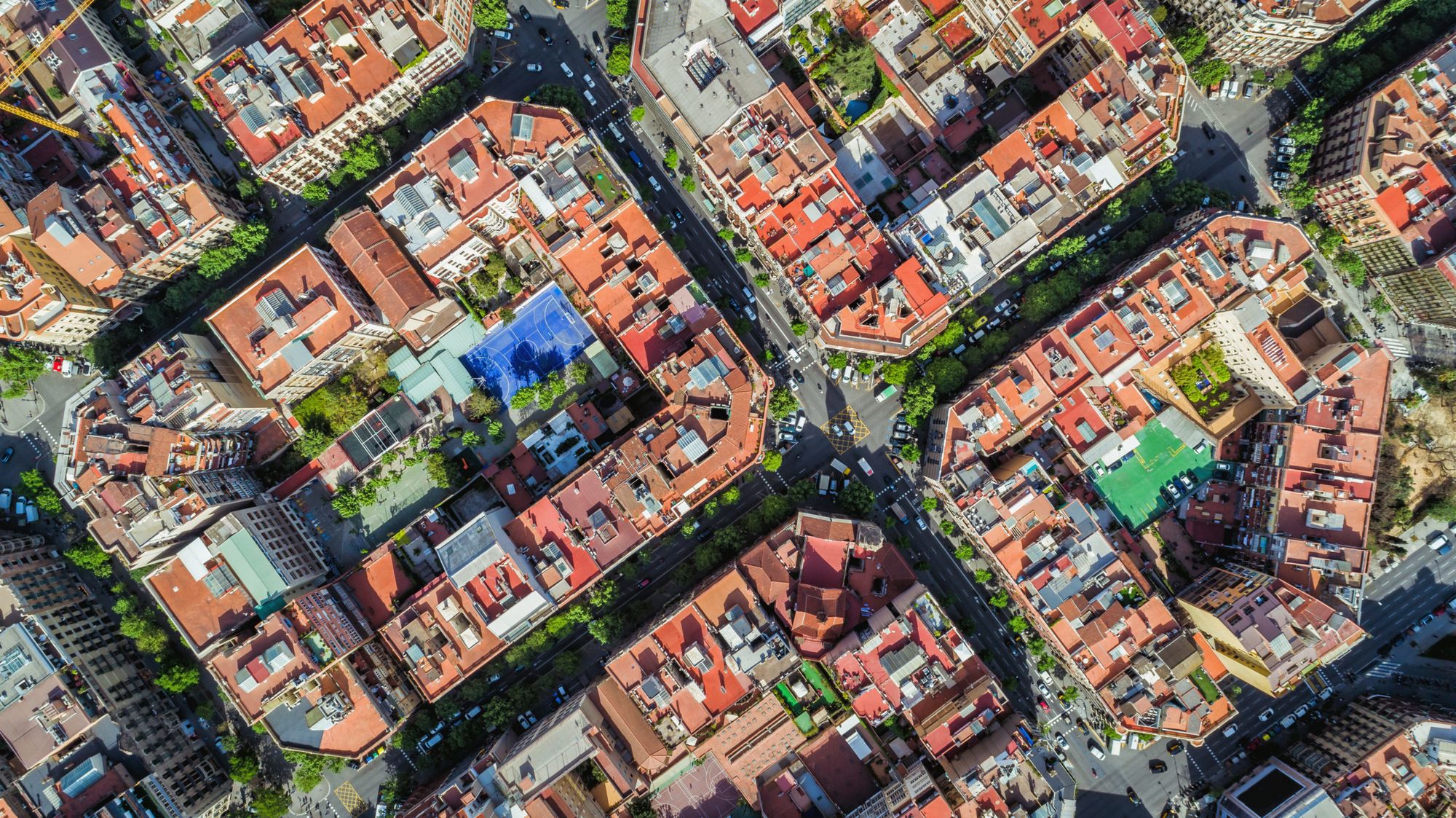 World Urbanisation Trends
Adebayo-Ojo T.C, Wichmann J, Arowosegbe O.O, Probst-Hensch N, Schindler C, Künzli N. A new global air quality health index based on the WHO air quality guideline values with application in Cape Town. Int J Public Health. 2023;68:1606349. DOI: 10.3389/ijph.2023.1606349
Barth-Jaeggi T et al. Nutrition transition, double burden of malnutrition, and urbanization patterns in secondary cities of Bangladesh, Kenya and Rwanda. BMC Nutr. 2023;9:125. DOI: 10.1186/s40795-023-00782-1
Govarts E et al. Harmonized human biomonitoring in European children, teenagers and adults: EU-wide exposure data of 11 chemical substance groups from the HBM4EU Aligned Studies (2014-2021). Int J Hyg Environ Health. 2023;249:114119. DOI: 10.1016/j.ijheh.2023.114119
Markevych I et al. Residential greenspace and lung function decline over 20 years in a prospective cohort: the ECRHS study. Environ Int. 2023;178:108036. DOI: 10.1016/j.envint.2023.108036
Boch J et al. Implementing a multisector public-private partnership to improve urban hypertension management in low- and middle-income countries. BMC Public Health. 2022;22:2379. DOI: 10.1186/s12889-022-14833-y
Clarke-Deelder E, Osei Afriyie D, Nseluke M, Masiye F, Fink G. Health care seeking in modern urban LMIC settings: evidence from Lusaka, Zambia. BMC Public Health. 2022;22:1205. DOI: 10.1186/s12889-022-13549-3
Pradyumna A, Mishra A, Utzinger J, Winkler M.S. Health in food systems policies in India: a document review. Int J Health Policy Manag. 2022;11(7):1158-1171. DOI: 10.34172/ijhpm.2021.18