Group | Household Health Systems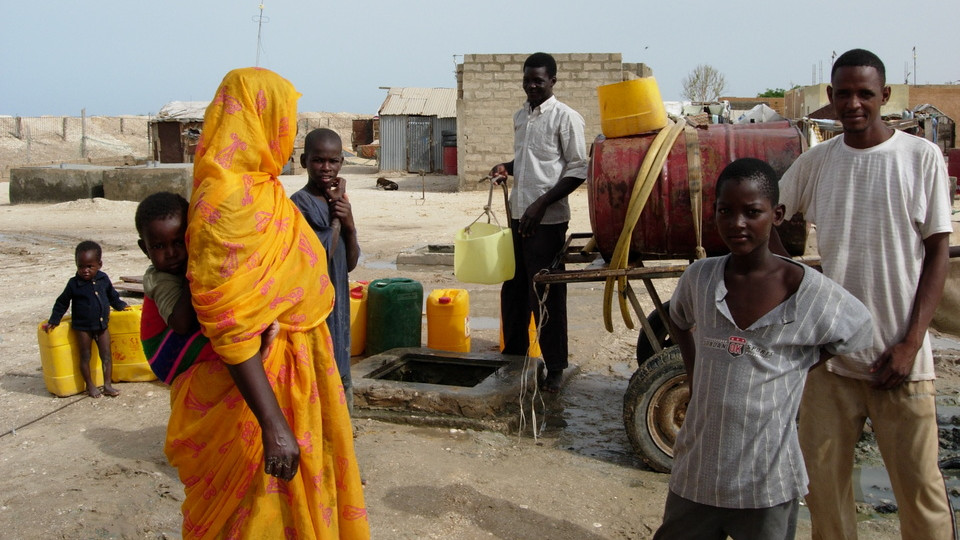 The Household Health Systems research group focuses on in environmental health and health systems research. We consider the perspective of the household at the interface to the health and social system in socio-ecological environments in the global South and North. The intention is to discover how household health practices and behaviours can be better integrated with formal public services and become integral and supported parts of the health system and programme.
Research in the South
In the context of the South, the purpose of our research in two South American and five African countries is to link marginalised and rural (high altitude) communities with an effective higher-level health system by improved engagement of householders and community level health workers. The intention is to discover how household health practices and behaviours but also environmental and health intervention can be better integrated with formal public services and become integral and supported parts of the health system and programmes.
Research in Switzerland
In the Swiss context, we investigate processes that link human behaviour, illness experience, and health seeking on the one hand and the physicians' behaviour, case management, and diagnostic and treatment strategies as well as the diagnostic practices of laboratories on the other hand; all those factors are influencing disease reporting and shape the so-called "burden of illness pyramid". Our research on food- and waterborne disease epidemiology and control including on acute gastroenteritis, campylobacteriosis and Legionnaires' disease fosters the understanding of the aforementioned processes.
Patient Pyramid
We apply this model to depict our multiple research projects in the field health systems research on infectious diseases in Switzerland.
Epidemiology of Legionella in Switzerland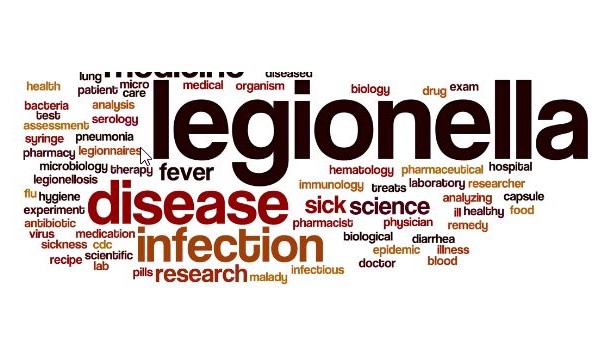 Legionella spp. are common environmental bacteria, living in fresh water. They are also known to cultivate in man-made water reservoirs such as cooling towers or shower heads and in household plumbing systems. Infection may lead to legionellosis, a group of diseases ranging from a mild, flu-like illness (Pontiac fever), and pulmonary distress to potentially fatal pneumonia, known as Legionnaires ' disease. The burden of disease due to Legionella spp. is unknown. Only high-income countries with well-functioning health systems maintain infectious disease surveillance systems that include Legionella infections. As of 1988, Legionellosis is a notifiable disease and must be reported to the Swiss Federal Office of Public Health (FOPH). Ever since, number of notifications steadily increased, and more than doubled in the last 15 years reaching 582 cases of Legionnaires' disease in 2019.
To understand the Legionella epidemiology in the Swiss socio-ecological systems context a series of studies focuses on the infection pathway from exposure to patient to disease notification and the health system. These research endeavours prepare for an in-depth study among the annual cluster of Legionellosis cases investigating the risk factors and environmental exposure sites for contracting Legionnaires' disease in Switzerland. These insights also inform forthcoming works for a spatial analysis of Legionnaires' disease and associated risk patterns exploring the strong regional differences in incidence across Switzerland, and the ongoing collaborative research in the Eawag-led "Legionella control in buildings" (LeCo) consortium which bridges microbiological and human health research. Read more about the LeCo project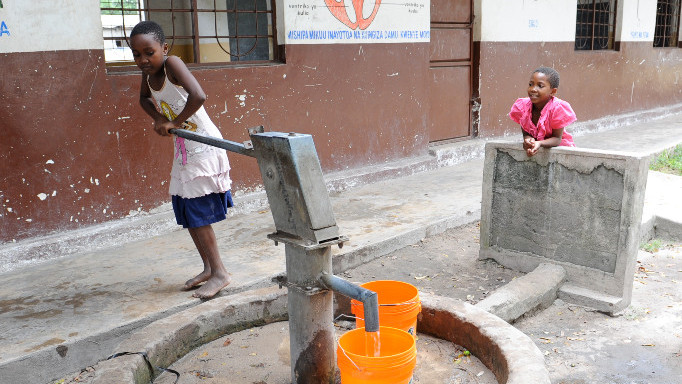 WHO and 14 collaborating research institutions have estimated that 842,000 diarrhoea deaths in low- and middle- income countries can be attributed to poor water, sanitation and hygiene. This amounts to 1.5% of the total disease burden and 58% of diarrhoeal diseases. The Household Health Systems group has contributed substantially to this series. For more information please consult WHO Programme "Water Sanitation Health"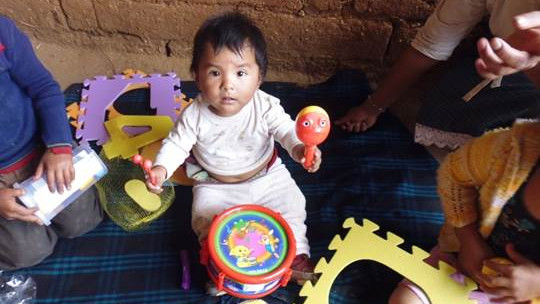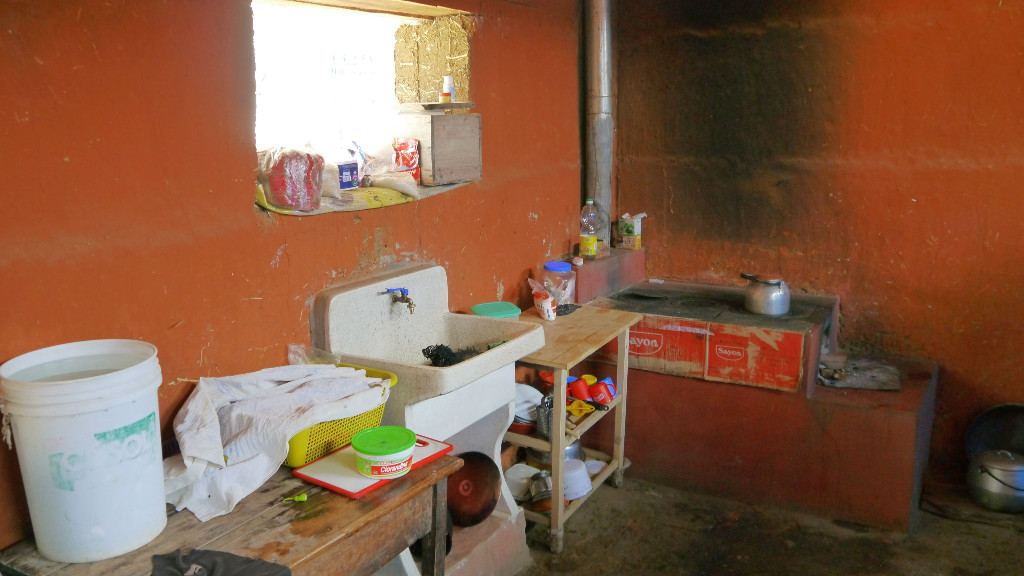 Fischer F.B, Deml M.J, Mäusezahl D. Legionnaires' disease – a qualitative study on Swiss physicians' approaches to the diagnosis and treatment of community-acquired pneumonia. Swiss Med Wkly. 2022;152:w30157. DOI: 10.4414/smw.2022.w30157
Fischer F.B, Fanderl J, Mäusezahl D. Évolution dans le temps et influence de différents facteurs sur la distribution géographique de la maladie du légionnaire en Suisse. BAG Bulletin. 2022;3:8-11
Fischer F.B, Fanderl J, Mäusezahl D. Zeitliche Entwicklung und Einfluss verschiedener Faktoren auf die räumliche Verteilung der Legionärskrankheit in der Schweiz. BAG Bulletin. 2022;3:8-11
FIscher F.B, Mäusezahl D, Wymann M.N. Temporal trends in legionellosis national notification data and the effect of COVID-19, Switzerland, 2000-2020. Int J Hyg Environ Health. 2022(in press). DOI: 10.1016/j.ijheh.2022.113970
Karim A et al. The building blocks of community health systems: a systems framework for the design, implementation and evaluation of iCCM programs and community-based interventions. BMJ Glob Health. 2022;7(6):e008493. DOI: 10.1136/bmjgh-2022-008493