Lugano Summer School in Public Health
We are proud to be part of the SSPH+ Summer School in Public Health Policy, Economics, and Management taking place from 22-27 August 2022 – both online and in person. The courses aim to prepare practitioners, researchers and graduate students to tackle health challenges across the globe to reduce the gap between research, policy and practice.
Information & Registration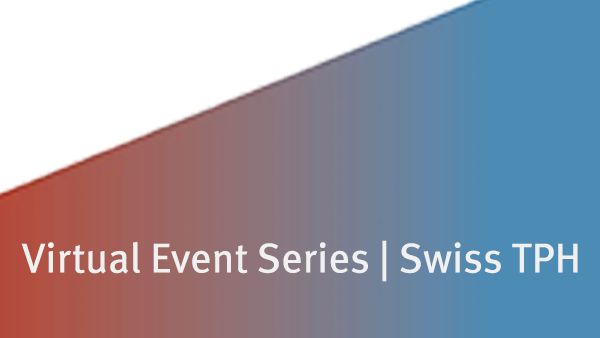 Virtual Event Series
To complement Swiss TPH symposia, we are happy to also offer a Virtual Event Series. Each 1-1/2 hour session will address current and relevant global public health, research, and/or higher education issues to a broad range of audiences. Specialists and non-specialists are invited to join us for this exciting new virtual series.
Our first session starts on 8 September 2022: Cohorts and Long-Term Partnerships in Science


More information & registration
Swiss TPH traditionally organises two public symposia, one in spring and one in winter, with invited international speakers. The spring symposium is more implementation-oriented, while the winter symposium covers research topics.
Swiss TPH organises regular seminar series on Advances in Infection Biology, Epidemiology and Global Public Health. All interested participants are welcome.