Geneva Health Forum 2022: Call for contribution
Within the overall thematic "Covid-19 Pandemic and Environmental Emergency : Reinventing Global Health in times of Global Changes!" the GHF is launching a call for contributions for the next edition of its conference taking place from 3rd to 5th May 2022.
More information
Online Workshop on Interventions to Reduce Pesticide Exposure
Join our free online workshop on 15-17 November 2021 to discuss recent research about interventions to reduce pesticide exposure from agriculture sector in Africa, including studies like APSENT and many more.


Register now
Swiss TPH traditionally organises two public symposia, one in spring and one in winter, with invited international speakers. The spring symposium is more implementation-oriented, while the winter symposium covers research topics.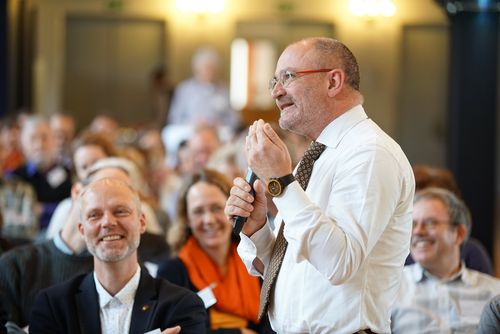 Swiss TPH organises regular seminar series on Advances in Infection Biology, Epidemiology and Global Public Health. All interested participants are welcome.