Climate Change and Health - Swiss TPH Winter Symposium
Risks, Adaptations, Resilience and Co-Benefits

Climate change will affect global health in many different ways. Where do we stand? What can we do? Experts from all over the world joined the pressing discussions around climate change and health from 5-6 December in Basel.
Looking back at the symposium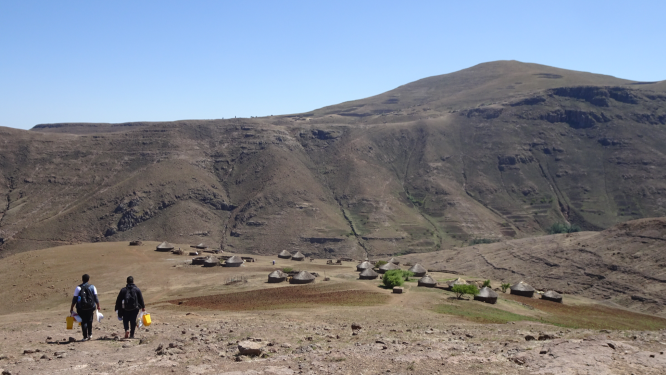 World AIDS Day 2019 - Communities make the difference
Data published on 29 November 2019 by Swiss TPH researchers found that community-based HIV testing with same-day antiretroviral therapy (ART) initiation is feasible, safe and results in good long-term health outcomes. It is the first study on long-term follow-up data on initiating ART in the community.
Read the article
MalariaX: Defeating Malaria from the Genes to the Globe
The self-paced course is now available for free, online and worldwide!
Created by IS Global Harvard University and Swiss TPH, this course explores cutting-edge science and technology, and examines policies needed to control and eliminate malaria. Enroll today!
More information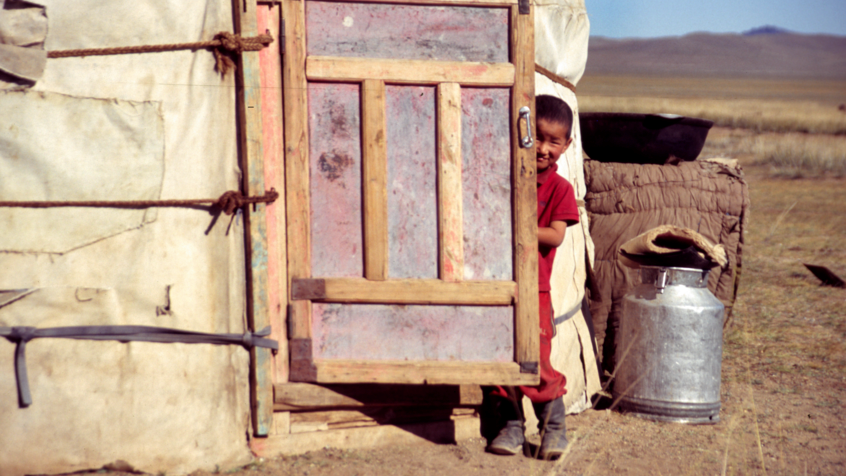 Travellers' Health
Learn how to consult patients for their next travel trip
The Travellers' Health course prepares health professionals and travel industry staff to give relevant health information to travellers and to assess travel-related problems occurring during and after travel, with a special focus on tropical diseases.
Learn more about the course
Introducing Swiss TPH - Excellence in Global Health
Over 800 people from more than 70 nations work at Swiss TPH focusing on infectious and non-communicable diseases, environment, society and health as well as health systems and interventions. They all share the mission to improve population health globally.