Environmental Exposures and Health
Unit | Environmental Exposures and Health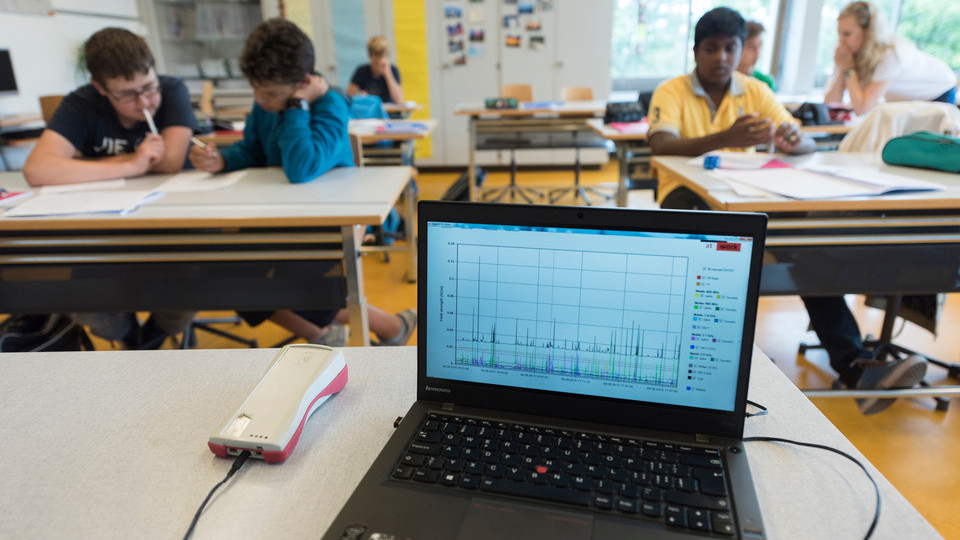 Our continuous interaction with the environment affects our health in both positive and negative ways. Researchers in the Environmental Exposures and Health unit develop and integrate novel tools and methods to investigate the health effects of a wide range of environmental exposures. These include transportation noise, ionizing and non-ionizing radiation, ambient and indoor air pollution, environmental tobacco exposure, pesticides and climate change including heat waves.
From Exposure Assessment to Effective Public Health
The unit conducts epidemiological studies in children, adolescents and adults. Current studies are dealing with health-related quality of life, behaviour, respiratory diseases, childhood tumours, cardiovascular diseases and neurodegenerative diseases. The unit also conducts health risk assessments, including meta-analyses and systematic reviews and contributes to the development of guidelines and regulatory limits in the field of environmental health.
PoCHAS: Pollen and Cardiorespiratory Health and Allergic Symptoms
The PoCHAS project aims to investigate how short-term exposure to pollen is related to respiratory and cardiovascular events. We will study mortality, hospitalization and self-reported allergic symptoms. Moreover, in light of increasing allergy prevalence, we aim to study how the relationship between pollen and health has developed over the study period, and which subpopulations might be most at risk. Moreover, combined exposure to pollen, air pollution and weather conditions could have synergistic effects, which alter the allergenicity of pollen - a research area that has been hardly explored. Read more about the project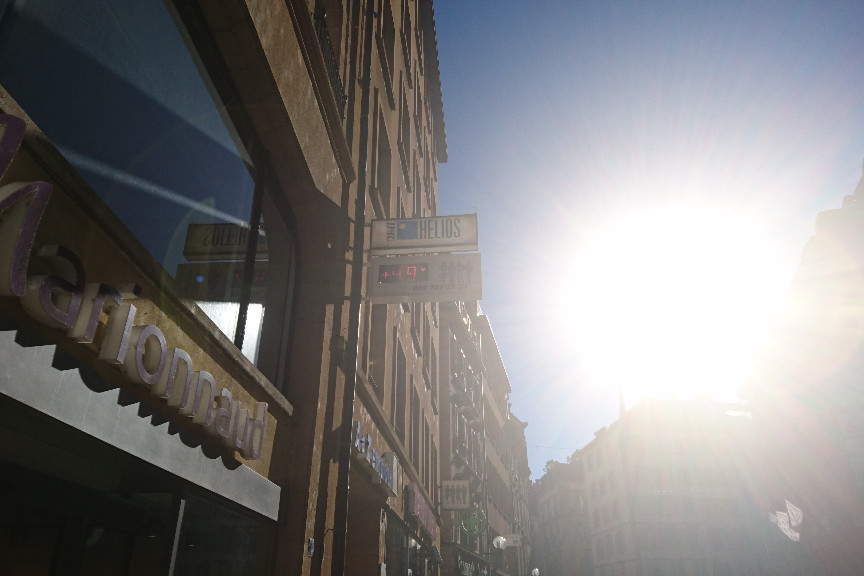 Evaluation of Heat Wave Related Mortality and Adaption Measures in Switzerland
Heat is a stressor for the body and it is well proven that heat causes excess mortality. The aim of this project is to obtain a better understanding how heat waves affect mortality and morbidity in Switzerland. Further, a tool box is derived on potential adaption measures that can be taken by various stakeholders to prevent heat related health effects. A further objective of the project is to evaluate the effectiveness of these adaption measures. Read more
The SPUTNIC Study
The SPUTNIC study aims to investigate possible correlations between mobile radiation and human health. We invite interested people living in the agglomeration of Basel to participate in this study. Click the link for more information.
Joint South Africa & Swiss Chair in Global Environmental Health
This chair in Cape Town university addresses emerging environmental health problems in South Africa. The collaboration consists of four projects: (i) a cohort study on agricultural pesticides effects on the development and respiratory health effects among rural children; (ii) a cohort study on the effects of ambient air pollutants on childhood asthma; (iii) an ecosystem approach on the health risks associated with chemical pollution and bio contamination of water sources and soils; and (iv) a health risk assessment on the impact of climate change on ecosystems, water and chemical usages. Further information about the project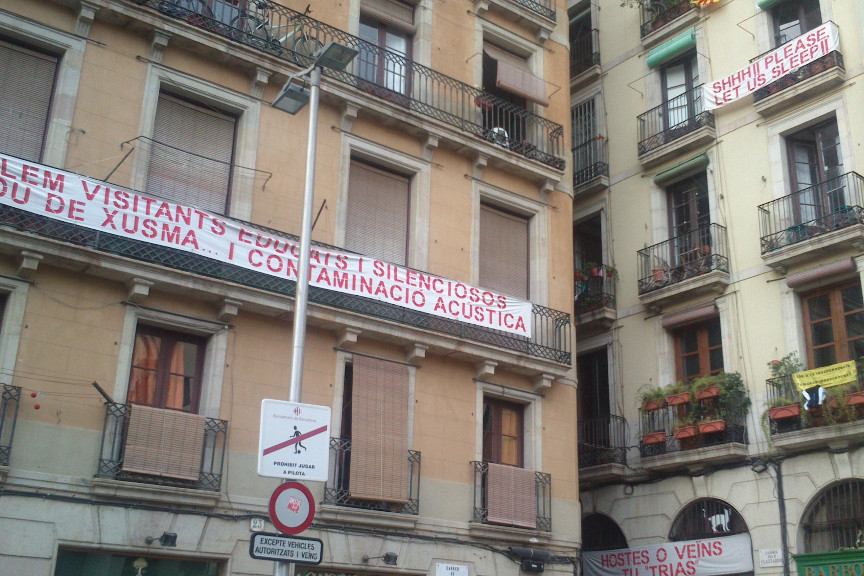 TraNQuIL: Transportation Noise: Quantitative Methods for Investigating Acute and Long Term Health Effects
Noise from road, railway and aircraft traffic is one of the most widespread sources of environmental stress and discomfort in everyday life. However, previous research has been fragmented, in particular in children and adolescents. As a consequence little is known about the relevance of exposure duration, noise characteristics and the effects in adolescents.
The overall aim of the project is to obtain a thorough understanding on how transportation noise affects human health. Read more
The ICARUS Study
The ICARUS project aims to examine how individual air pollution affects health in nine different European cities. We invite inhabitants of Basel to become part of the study. More information (in German)
Birks L.E et al. Radiofrequency electromagnetic fields from mobile communication: description of modeled dose in brain regions and the body in European children and adolescents. Environ Res. 2020;193:110505. DOI: 10.1016/j.envres.2020.110505
Chen J et al. Development of Europe-wide models for particle elemental composition using supervised linear regression and random forest. Environ Sci Technol. 2020;54(24):15698-15709. DOI: 10.1021/acs.est.0c06595
Chetty-Mhlanga S, Fuhrimann S, Basera W, Eeftens M, Röösli M, Dalvie M.A. Association of activities related to pesticide exposure on headache severity and neurodevelopment of school-children in the rural agricultural farmlands of the Western Cape of South Africa. Environ Int. 2020;146:106237. DOI: 10.1016/j.envint.2020.106237
Hvidtfeldt U.A et al. Long-term low-level ambient air pollution exposure and risk of lung cancer - a pooled analysis of 7 European cohorts. Environ Int. 2020;146:106249. DOI: 10.1016/j.envint.2020.106249
Saucy A, Schäffer B, Tangermann L, Vienneau D, Wunderli J.M, Röösli M. Does night-time aircraft noise trigger mortality? A case-crossover study on 24 886 cardiovascular deaths. Eur Heart J. 2020(in press). DOI: 10.1093/eurheartj/ehaa957