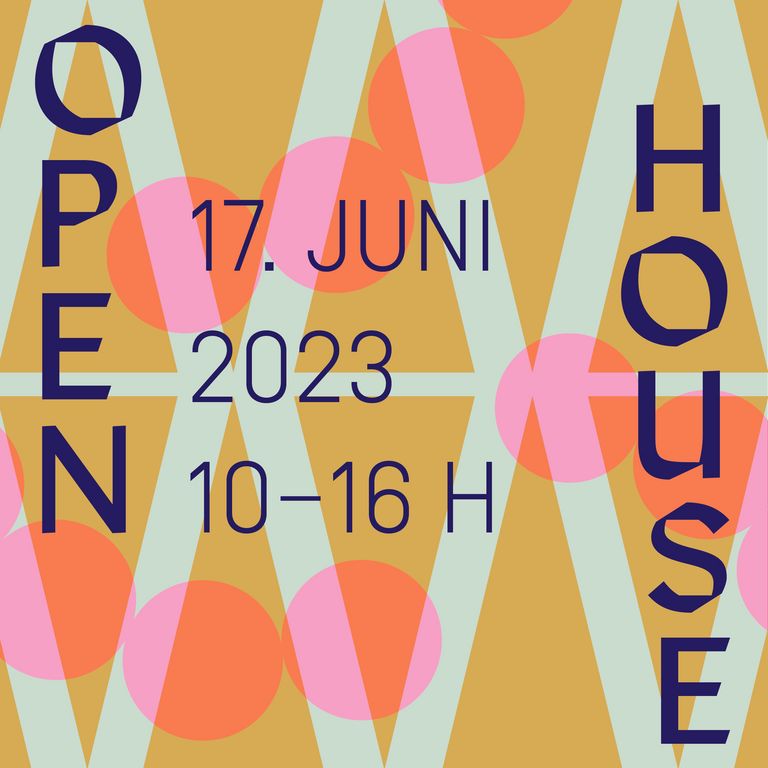 Open House
Come and visit us at the new Swiss TPH!
Are you curious to take a look inside the new headquarters of the Swiss Tropical and Public Health Institute (Swiss TPH)? Would you like to know more about how we improve people's health in the region of Basel and around the world? Then join us at our Open House on Saturday, 17 June 2023 from 10am to 4pm!
Come visit our new building "Belo Horizonte" to learn more about the work of our 900 staff and students by taking part in fascinating activities and lectures, interactive workshops and games for all ages.
Do you want to learn more about how malaria is transmitted?
Are you curious how the environment and your lifestyle affect your health?
Do you wonder if our society is prepared for future pandemics?
Our scientists and experts will take you on a journey through the world of global health to answer these questions and more, providing a unique insight into infectious diseases such as COVID-19, non-communicable diseases like diabetes, as well as exploring topics such as the impact of climate change on health.
Exciting activities, interactive workshops and more
Become a scientist for a day and join us in the lab for surprising experiments.
Discover parasites under the microscope and fight diseases transmitted by the deadliest animal of all: the mosquito.
Malaria, rabies, yellow fever and more: prepare for your future travel adventures
Take a stroll through our new building and experience cutting-edge laboratories and our collaborative workspace.
Travel back in time with us as we celebrate 80 years of Swiss TPH and explore our Basel roots and our impact in science, education and global health.
Be sure to explore the options at the many food trucks before enjoying a musical performance, watching a movie at our cinema, walking with camels or taking part in one of the exciting activities that offer a glimpse into the world of global health.
We look forward to welcoming you to Swiss TPH!

Information around the Open House
Information stand: You will find our information stand and meeting point on the ground floor.
First aid: The first aid station is located in the library on the ground floor.
Medical emergency: Dial 061 284 81 44 to reach the medical staff of Swiss TPH and 144 to call an ambulance.
Security service: A Securitas AG security team is responsible for ensuring security, peace and order in and around the building.
Toilets: Toilets are located on each floor. Wheelchair-accessible and gender-neutral toilets are located in the atrium on each floor.
Babies: There is a breastfeeding room with baby changing facilities next to the library on the ground floor. The gender-neutral toilet on the ground floor also includes a changing table.
Photography: Photography is generally permitted. Official photographs and videos will be taken during the Open House for reporting and documentation purposes.
Sustainability: Drinking water is available on all floors. Cups made out of recycled material can be purchased on the ground floor. All proceeds will go to the Swiss TPH Scholarship Fund. The tableware provided at the food trucks and food stands is made from 100% renewable materials.
Smoking: Smoking is only permitted in the designated areas outside.
Animals: Animals are not allowed at the Open House. Kids are welcome to bring their teddy bears to the Stuffed Animal Hospital.
Contact: Event Management and Communications, communications@swisstph.ch.
Activities: Activities, booths and games for all ages invite you to explore and marvel at the world of global health. Join us! Activities, including the camel walk, run continuously from 10:00-16:00.
Lectures: From 11:00 to 16:00, you can attend interactive lectures and workshops given by our scientists and experts. All lectures will take place in seminar rooms 1, 4 and 5.
Tours: There is a lab tour on the 2nd floor and an office tour on the 4th floor. Please do not leave the designated paths.
Music: Music will take place between 10:30-16:00.
Food and drink: A large and varied range of food and drinks will be available from 11:00-15:30 at the food trucks and stands outside and in the Belo Café. From 10:00 there will be coffee and croissants.
Please do not bring food into the building. Alcoholic beverages are not offered.
Free drinking water is available on all floors. Cups can be purchased on the ground floor. All proceeds will go to our Swiss TPH Scholarship Fund.
Children and teenagers: The Open House activities are intended for the whole family. Activities aimed at children and teenagers are marked in the programme accordingly. Please do not leave children unattended.
Languages: The majority of activities and lectures are held in German. However, our numerous multilingual staff and students will be happy to answer any questions.
Prices: Throughout the day, you can collect stamps at various activities. At the end of the day, please come to the information stand: there will be a prize for everyone who has collected stamps!
Swiss TPH is located at Kreuzstrasse 2, 4123 Allschwil.
Kreuzstrasse will be closed on the day of the Open House. We recommend arriving by bicycle or public transport.
By bike: The bike parking area is located in the SKAN car park and is signposted accordingly.
By public transport:
From the SBB train station, bus no. 48 goes in the direction of 'Basel, Bachgraben' to the stop 'Allschwil, Kreuzstrasse'.
Bus No. 64 serves the 'Allschwil Kreuzstrasse' stop from St. Johann station and from Dornach/Oberwil.
By car: The parking garage 'Parkhaus West' is located directly next to Swiss TPH at Kreuzstrasse 4. The parking garage will be free to use on the Open House from 8:00 to 18:00. Parking spaces are limited.
Due to the closure of Kreuzstrasse, the car park can be reached via Kiesstrasse. The route is signposted.
Barrier-free access to the buildings: If you encounter obstacles on the premises and need assistance, please do not hesitate to contact our staff on site.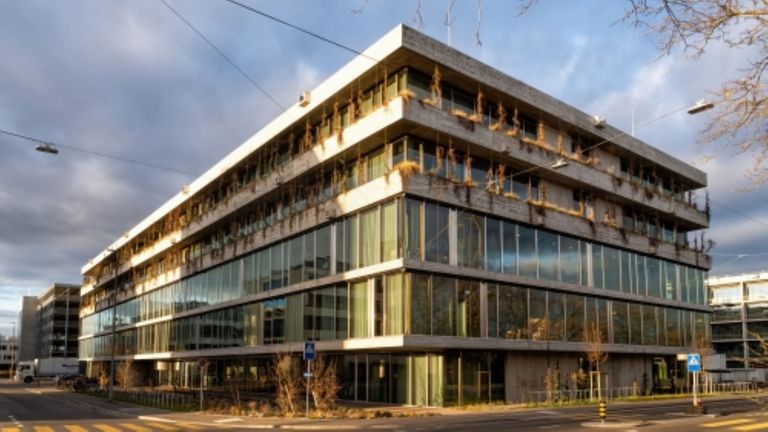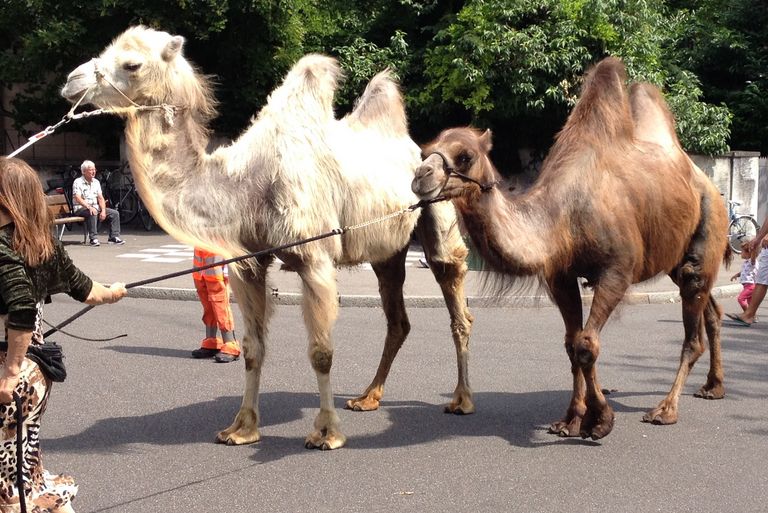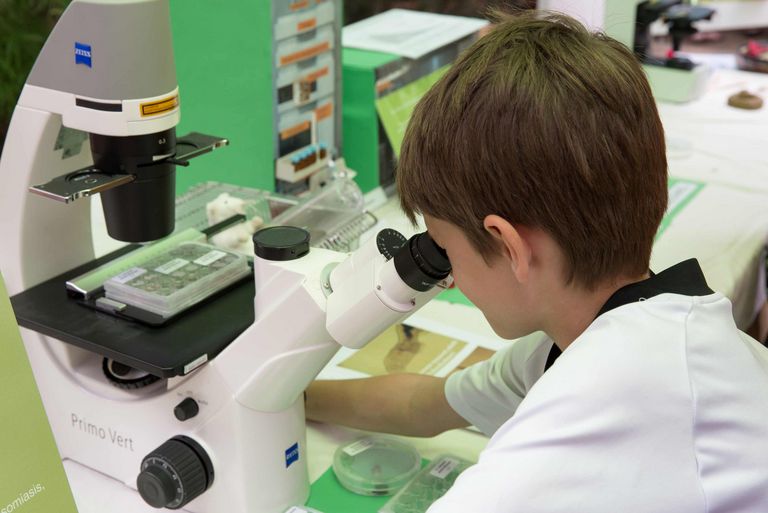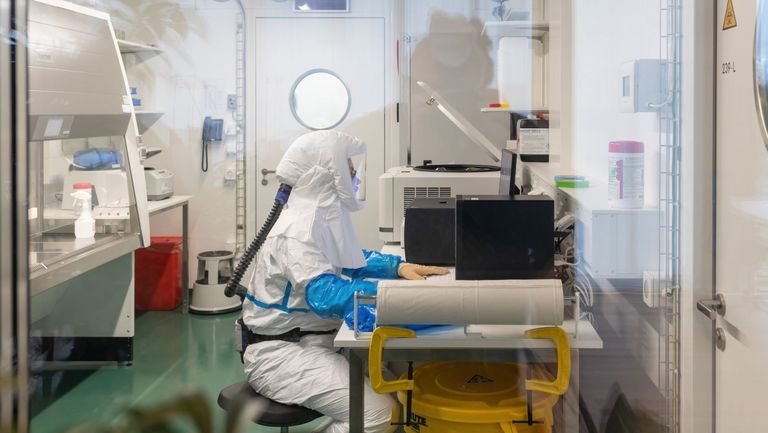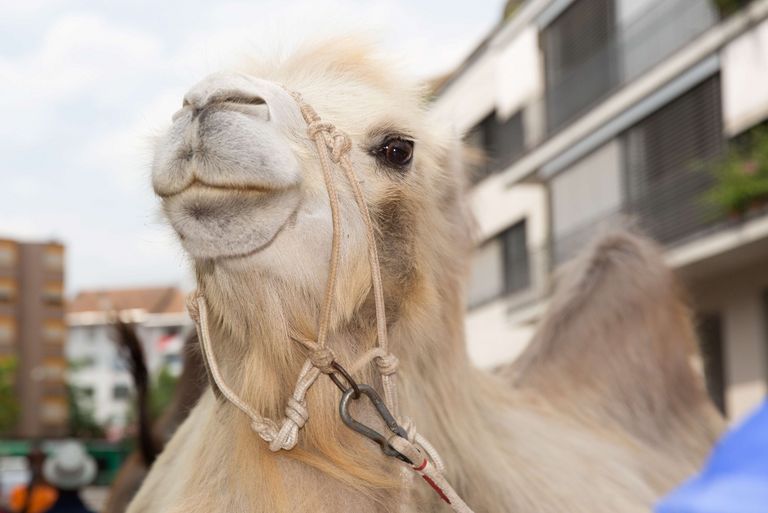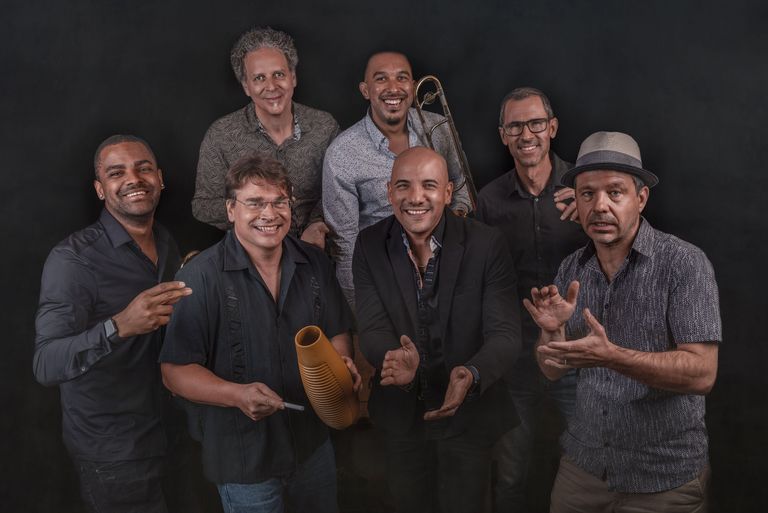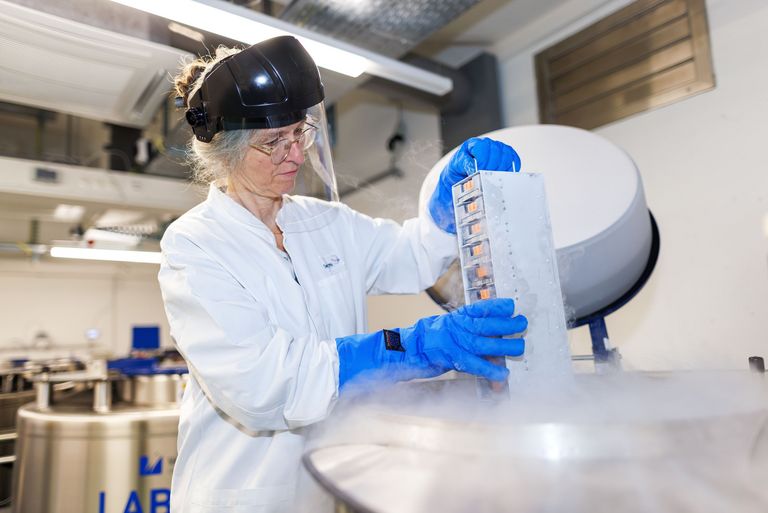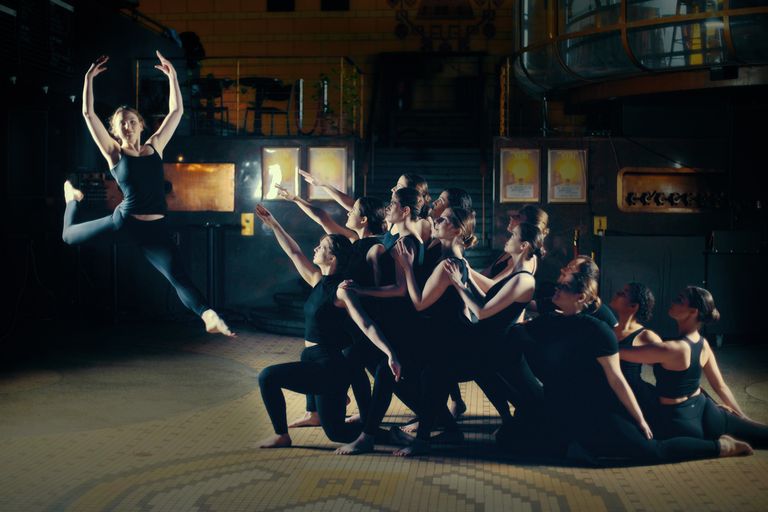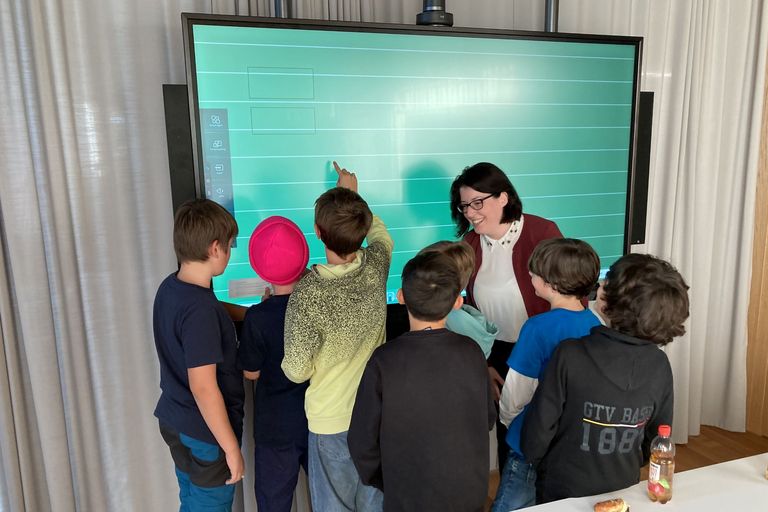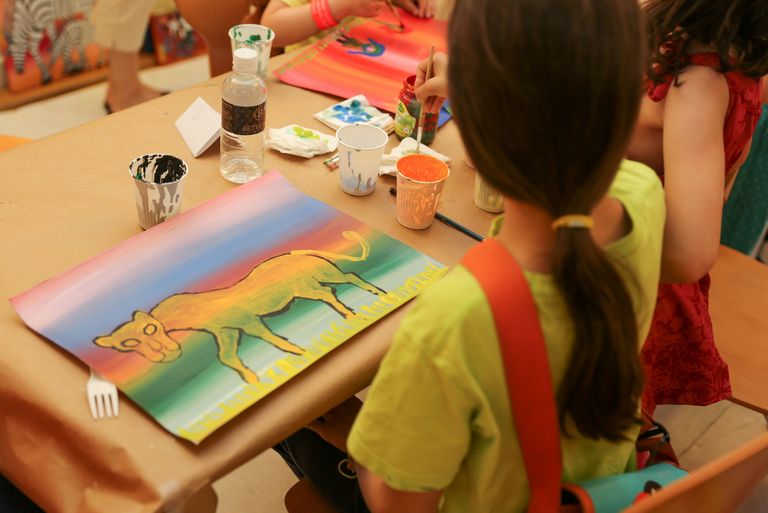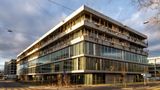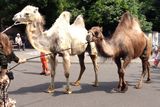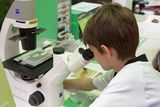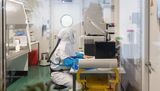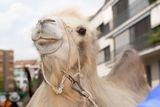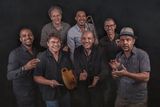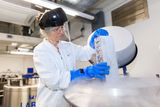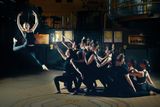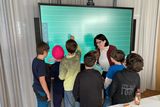 {"locations":{"0":{"title":"Swiss TPH, Kreuzstrasse 2, 4123 Allschwil","description":"<p><\/p>","latitude":"47.55979","longitude":"7.55064","projects":{}}}}
Selected projects at this location: