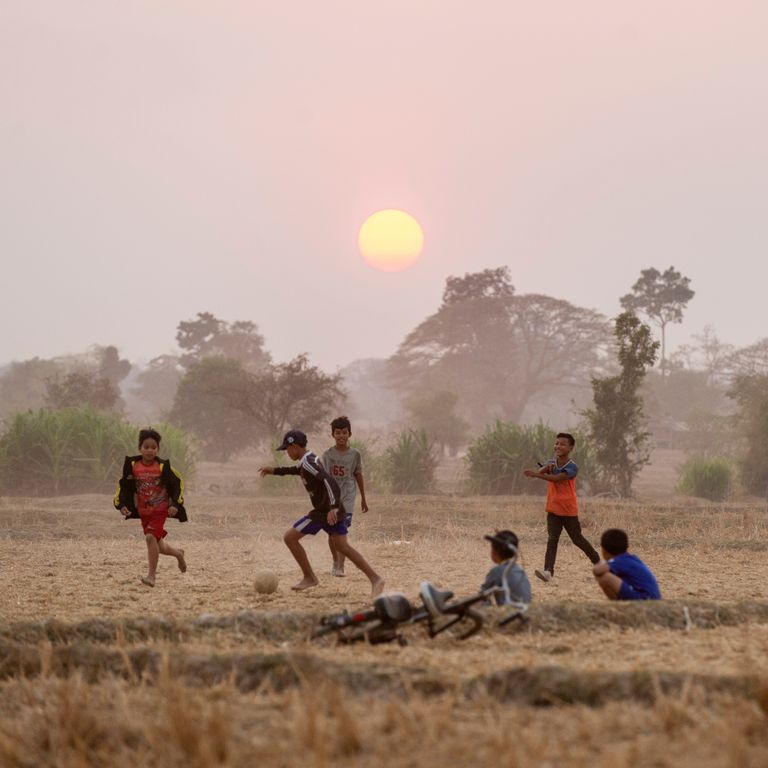 Quality Improvement in Healthcare
Quality improvement in healthcare includes all mechanisms and interventions that aim to continually optimise how healthcare services are delivered to patients and populations. It is an integral part of clinical care, public health and health services management. Swiss TPH embeds quality of care principles and practices in services and programmes in the countries it works, integrates patient/community feed-back into its operations and strives to bring these principles into teaching courses.


Performance assessment and monitoring provides an important basis for analysing the outcome and impact of programmes and projects within health systems. Swiss TPH has acted as a Local Fund Agent (LFA) for the Global Fund since 2004 and currently oversees, verifies and reports on the performance-based funding of grants in 11 countries throughout Africa and the Middle East. Since April 2016, we are one of the pre-selected suppliers for data quality assurance of health facility assessment (HFA), quality of care (QoC) and data quality review (DQR) funded by the Global Fund which enables the Global Fund and other stakeholders to use the results of the HFA/QoC/DQR for programme and grant improvement.
As part of our collaboration with Unitaid, we have performed several grant evaluations related to HIV/AIDS, tuberculosis and malaria.
On behalf of Gavi, we have performed Programme Capacity Assessments (PCAs) in several countries since 2016 followed by monitoring reviews evaluating potential risks and making relevant recommendations for the management of resources. We are acting as Monitoring Agent for HSS grants in Burundi and in Côte d'Ivoire since 2018. In 2020, we supported Programme Audits (Chad, Burkina Faso) as well as provided technical assistance for COVID-19 vaccine delivery preparation and readiness to Ministries of Health in The Gambia. More recently, we worked as Monitoring Agent to support the COVAX Roll out (Chad, Cameroon, Benin and Mali).
In 2020, the World Bank mandated Swiss TPH to assess if the COVID-19 projects under the Multi-phase Programmatic Approach (MPA) framework reached their objective of contributing to the prevention, detection and response to COVID-19 and the strengthening of national health systems.


The scope and volume of clinical and health systems- related data is increasing significantly. The way medical data and provision information is managed directly impacts the quality of care and the efficiency of health systems. Our expertise ranges from the setup of information systems to the assessment of data protection and information security needs. A particular focus is placed on the conceptualisation and implementation of data systems for managerial and epidemiological purposes that add value to high-level decision making (e.g. DHIS2, SORMAS, ODK, openMEDIS).
Human-Centred Design in Public Health
Human-centred design (HCD) is an approach used to develop solutions to address specific user needs emphasing the co-design and implementation with youth, women, health workers and other population groups. It is an iterative process comprised of five main stages: learning about the end user, identifying the key issues, brainstorming and creating solutions, building the solutions and testing the ideas. At every stage, end users are engaged and their needs reflected upon. HCD has the potential to bring a creative problem solving approach to complement current methods in global health, particularly in health systems research, where context is complex and collaborative ways of working essential.
Paper-Based Health Information Systems in Comprehensive Care