Organisational Capacity Assessments
Organisational Capacity Assessments
Organisational Capacity Assessments (OCAs) emphasise the review of beneficiary institutions on a programmatic, financial and more generally organisational level in order to handle the implementation of programmes respectively specific activities. OCAs can be conducted for a variety of reasons as part of the development of baseline and periodic capacity assessments of an organisation, to measure how an organisation's capacity changes over time (e.g. before and after capacity building interventions), or to identify key areas that need strengthening so as to define a capacity building improvement plan.
An OCA tool is an instrument that provides a general overview of organisational capacity, often through a participatory process or as self-assessments. An OCA can include different areas, among them: leadership and governance, administration, human resources management, financial management, organisational management, programme management and project performance management, knowledge management, partnerships, external relations and networking.
Our Expertise within the Local Fund Agent Mandate and the Gavi Alliance
Swiss TPH has carried out over 50 organisational capacity assessments related to beneficiaries of the health sector programmes since 2003. Most prominently this has been the case within the Local Fund Agent (LFA) mandate. Indeed a proposed Principal Recipient or other key implementer such as Sub-Recipient (often Ministry of Health or international NGO) respectively grantee of the Global Fund has to undergo an assessment entailing the analysis whether minimum requirements for programme implementation are met or not. Such assessment is done by the LFA using the Capacity Assessment Tool (CAT) which covers the following areas: monitoring and evaluation, procurement and supply management, financial management and systems, governance and programme management.

Since 2016, Swiss TPH is also conducting Programme Capacity Assessments for beneficiaries of the Gavi Alliance. They relate to finances, programme/M&E and supply chain management components.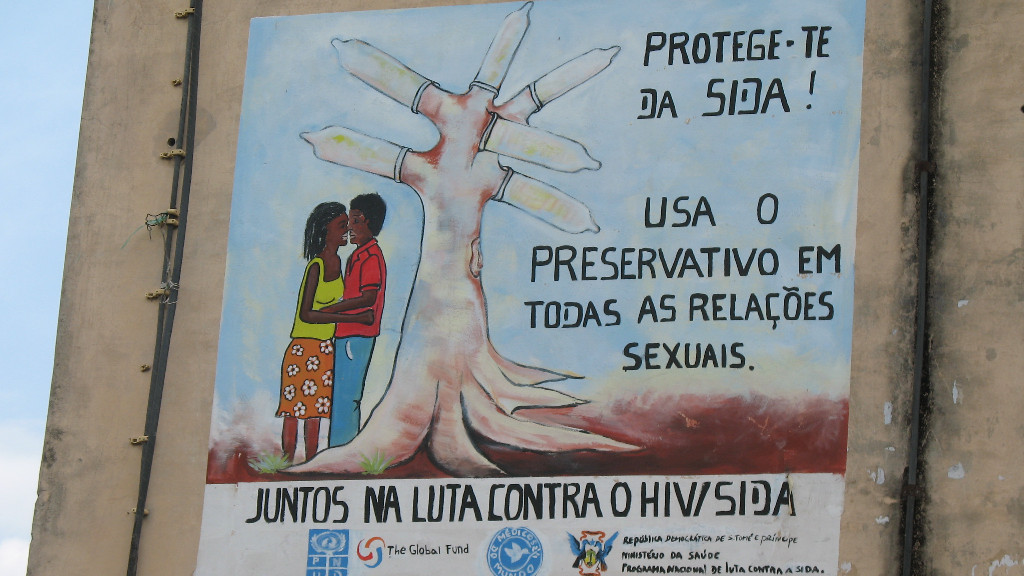 Local Fund Agent Mandate
Swiss TPH has been acting as a LFA since 2003 in a total of 23 different countries in Africa, South East Asia, Middle East, and Latin America and the REDCA region. Key personnel for each country have a background and expertise in Public Health, Programme and Monitoring & Evaluation, Finance, or Procurement and Supply Management. Other Swiss TPH experts in HIV/AIDS, malaria, tuberculosis and other global health topics are involved as required. Swiss TPH is currently LFA in the following countries: Benin, Burundi, Burkina Faso, Chad, Djibouti, Gambia, Guinea, Liberia, Mali, Niger, Sao Tomé and Principe, and Senegal and for the Multi-country Middle East Response grant covering Yemen, Iraq, Palestine, Syria, Lebanon and Jordan.
Gavi Programme Capacity Assessments
Programme Capacity Assessments (PCAs) assess the (current or proposed) financing modality for receipt of Gavi cash grants, and the in-country structures to oversee the use of Gavi support provided in the form of cash, vaccines and vaccine related devices with appropriate transparency and accountability. The PCA allows Gavi to gather and assess information on a country's Public Financial Management systems and grant recipients' financial and programme management systems, to evaluate the potential risks and to make relevant recommendations for the management of resources provided by Gavi. Based on the PCA findings, Gavi and the government will agree on the grant management modalities as Annex to the Partnership Framework Agreement between Gavi and each country, which sets out the terms and conditions for the management of Gavi grants in that country.
Swiss TPH has been performing PCAs in the following countries: Bolivia, Liberia, Chad, Mali, Sao Tomé and Principe, and Senegal.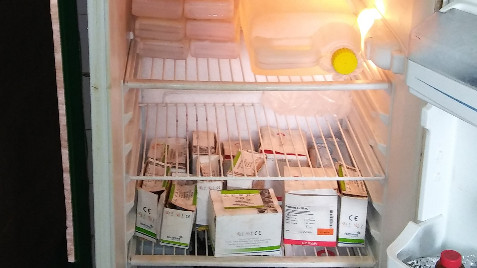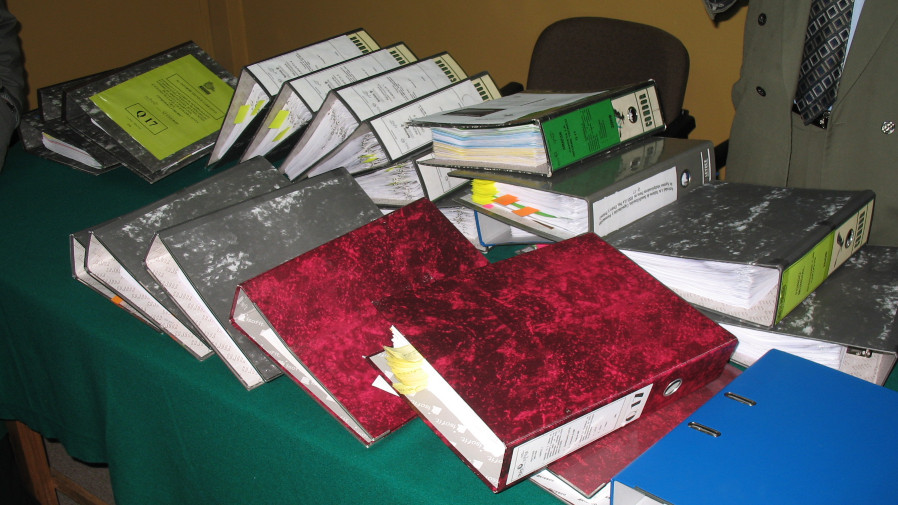 Institutional and Organisational Audit of CeRADIS, Benin
The audit conducted by Swiss TPH in 2015 included two components: an organisational and institutional audit of CeRADIS (Centre de Réflexions et d'Actions pour le Développement Intégré et la Solidarité) as general assessment of the relevance of its internal organisational structure and external relations to carry out the tasks entrusted to this NGO. The aim of the assessment was also to provide CeRADIS with a diagnosis on its functioning within the current context translated into a SWOT analysis. As a result, recommendations have been made and a capacity building plan for its organisational / institutional framework developed for a proper implementation of its current programmes and in preparation for an approach programme as of 2018/2019.
{"locations":{"0":{"title":"Egypt, Cairo","description":"<p><\/p>","latitude":"30.0417276","longitude":"31.2048197","projects":{"0":{"uid":43,"title":"Egypt Swiss Radiology Project, 2012- 2016","detailUrl":"https:\/\/www.swisstph.ch\/en\/projects\/project-detail\/projectdetail-action\/detail\/projectdetail-controller\/Projects\/project\/egypt-swiss-radiology-project-2012-2016\/"}}},"1":{"title":"Kamazu College of Nursing, Malawi","description":"<p><\/p>","latitude":"-15.7789697","longitude":"34.9451736","projects":{"0":{"uid":51,"title":"Establishing a Centre of Excellence in Midwifery: Organisational Analysis of the Malawian Kamuzu College of Nursing (KCN)","detailUrl":"https:\/\/www.swisstph.ch\/en\/projects\/project-detail\/projectdetail-action\/detail\/projectdetail-controller\/Projects\/project\/establishing-a-centre-of-excellence-in-midwifery-organisational-analysis-of-the-malawian-kamuzu-col\/"}}},"2":{"title":"Kyrgyzstan","description":"<p><\/p>","latitude":"41.143957","longitude":"70.2524039","projects":{"0":{"uid":28,"title":"Health Facilities Autonomy, Kyrgyzstan, Phase I","detailUrl":"https:\/\/www.swisstph.ch\/en\/projects\/project-detail\/projectdetail-action\/detail\/projectdetail-controller\/Projects\/project\/health-facilities-autonomy-kyrgyzstan-phase-i\/"}}}}}
Selected projects at this location: