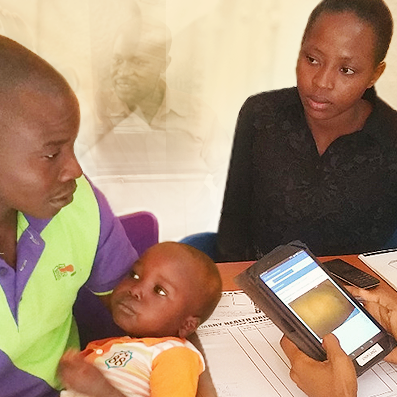 Personalised and Digital Health
Defining markers for disease control and surveillance and conducting research using cohorts and biobanks by means of longitudinal characterisation of participants.
Systems epidemiology integrates genetic, molecular, computational, imaging and other technologies that allow for the broad characterisation of individuals' health phenotypes and living contexts. These methods form the basis of personalised health research that aims to individualise and improve the prediction, prevention and management of infectious and non-communicable diseases. Swiss TPH is extending the concept of personalised medicine to the public and global health context by establishing a research, resource and teaching platform for personalised health within Switzerland, Europe and low- and middle-income countries. To maximise the public health and clinical utility and to minimise harm and avoid unnecessary costs of personalised health, there is a need for population-based data in near real-time. Information and clinical decision support systems based on digital health technologies are tested, validated and scaled-up in view of optimising routine health care delivery in low- and middle-income countries.