Unit | Human and Animal Health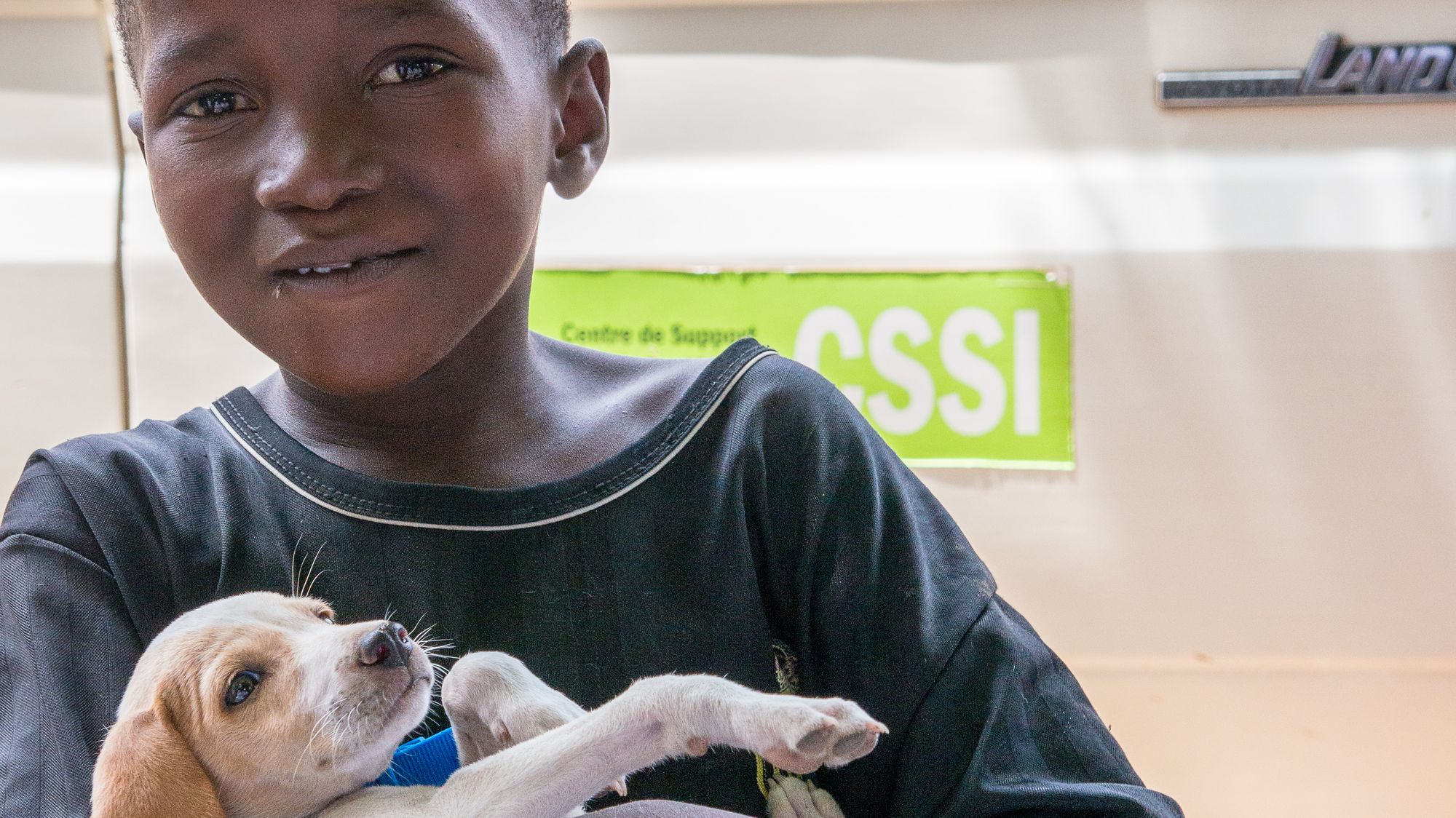 The unit uses a One Health approach for zoonoses control and improving the health of mobile populations. We demonstrate the synergistic potentials of closer cooperation between the human and animal health sectors. Particular attention is paid to the added value of One Health for better health and well-being, environmental services and financial savings. Among neglected zoonoses in developing countries, brucellosis and rabies are central in our work, which spans from capacity-building to interventions.
Systemic integrated approaches
We do systemic research to consider health as an outcome of social-ecological systems given its connections in social, cultural, economic and ecological dimensions. This allows us to describe both qualitative and quantitative linkages between humans, animals and the environment.
Inter- and trans-disciplinary approaches
Our inter- and trans-discplinary research on seasonal and labor migrants benefits from long-standing work on the health of mobile pastoralists and balances the needs of both communities and service providers. These processes lead to testing of adapted information and services in mobile communities.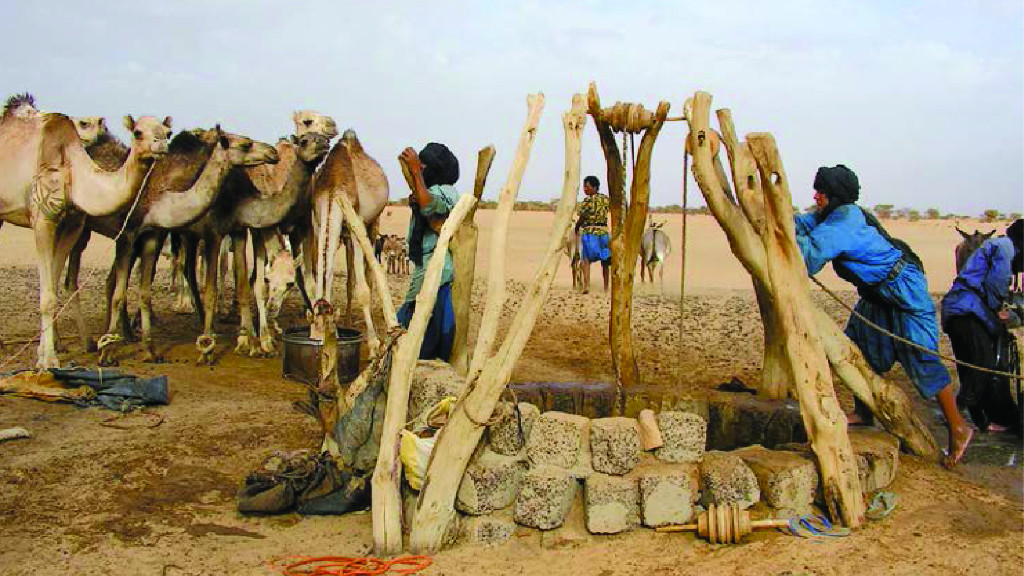 Health of Pastoralists and the Future of Pastoralism
A major topic in our unit is the testing of innovative ways to improve the health of pastoralists, their livestock and the pastures they use. In many regions, there are hardly any alternatives to mobile livestock production which uses the vast dry grasslands. Ongoing research and action projects are in Mongolia, Chad and Ethiopia. Since we are among only a few research units working on health of pastoralists, the World Animal Health Organization asked us to edit a thematic issue on the Future of Pastoralism. It gives a broad view on pastoralism and pastoral livestock production from a cultural, social, economic, ecological and climatic, conservation, institutional, governance and security perspectives.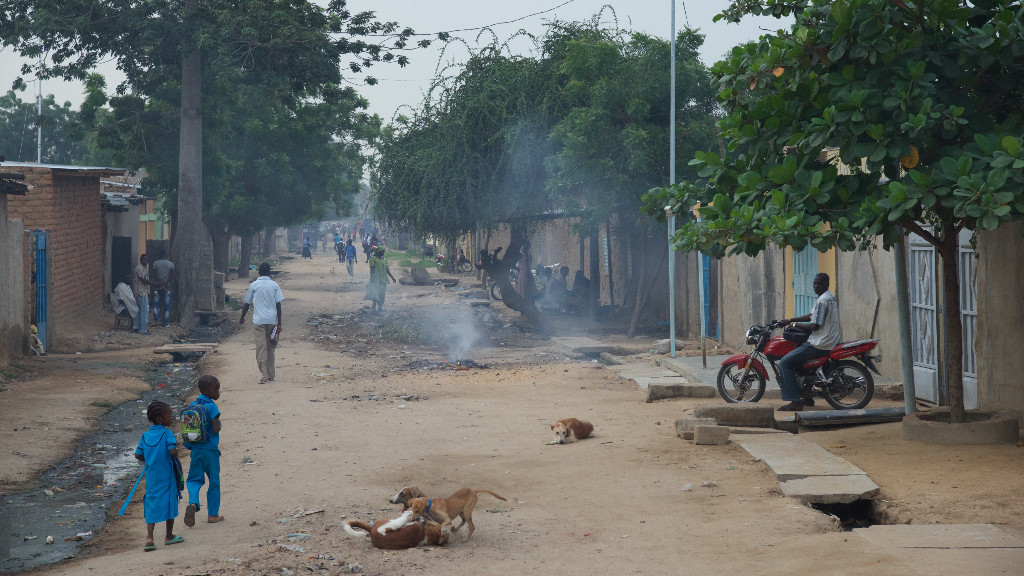 Towards Elimination of Dog Rabies in West- and Central Africa
Why is there no or insufficiently effective action to control and eliminate dog rabies? There is considerable overrepresentation of laboratory investigations or pathogen associated and basic epidemiology research. However, information on effective control activities and policies is nearly absent. Our research contributes to fill the gap between knowledge and effective action by addressing the social, political, economic and psychological complexity of effective rabies control interventions. In Chad, Mali and Côte d'Ivoire, we assess the burden of rabies for planning provision of post-exposure prophylaxis. Dog rabies could be eliminated by mass vaccination of dogs, thus we are also studying the dynamics of dog rabies elimination after mass vaccination.
Download the flyer for the second edition of our book 'One Health: The Theory and Practice of Integrated Health Approaches'.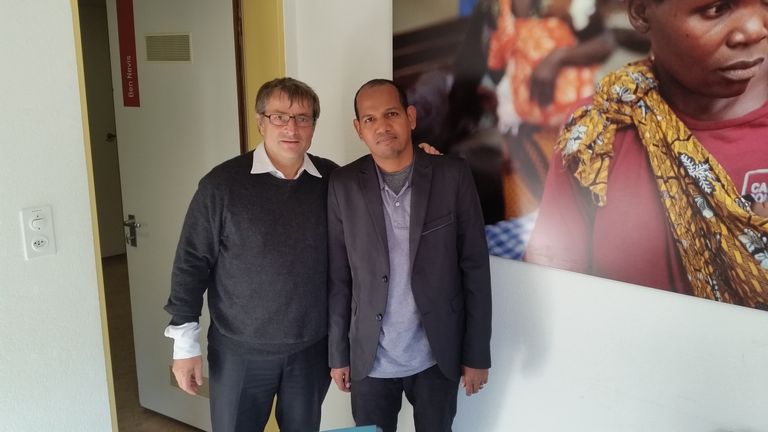 Mohamed el Moctar, medical doctor from Mali visiting Swiss TPH. He works in North Mali and will engage on rabies surveillance.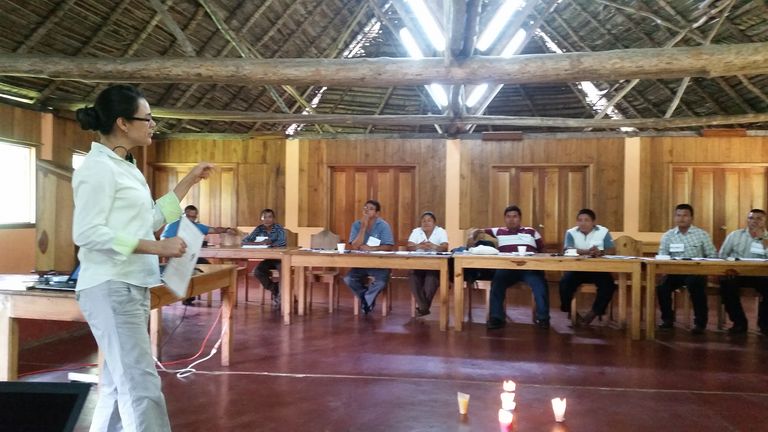 Stakeholder Workshop with Maya communities in Peten, Guatemala.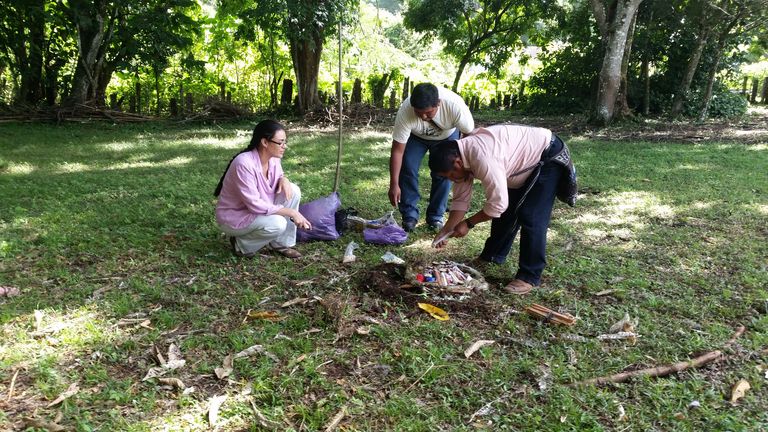 Preparation of a Maya fire ceremony to begin the collaborative research.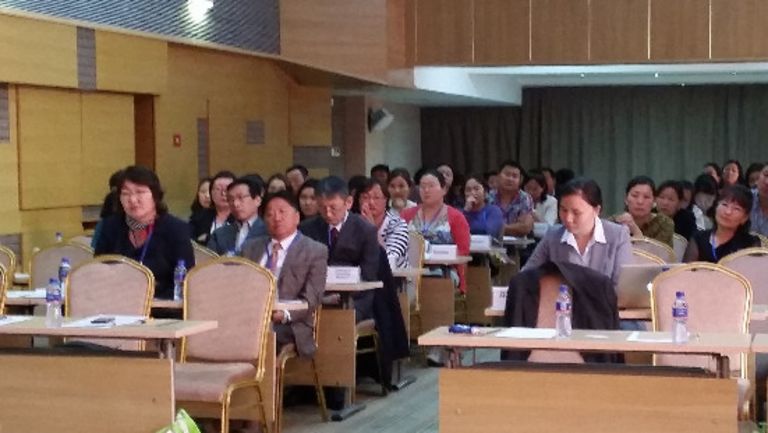 National Stakeholder Workshop on echinococcosis control in Mongolia.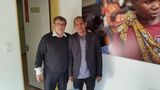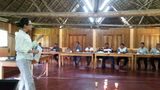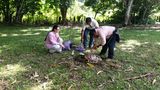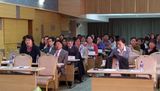 Practicing One Health not only improves human and animal health but also allows considerable financial savings and contributes to a better environment. This value cannot be achieved working alone but is a triumph of truly interdisciplinary and intersectoral work. The course reflects this and brings together different disciplines in a selection of case studies, demonstrating the advantages of a closer cooperation between human and animal health and social and cultural sciences.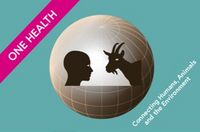 Statements, Presentations, Videos and Blog Posts
World Health Summit: One Health Good Practices and Challenges
Ahmed A et al. Guillain-Barre syndrome associated with COVID-19 infection: a case series. Clin Case Rep. 2023;11(2):e6988. DOI: 10.1002/ccr3.6988
Ahmed A, Hagelnur A.A, Eltigani H.F, Siddig E.E. Cutaneous tuberculosis of the foot clinically mimicking mycetoma: a case report. Clin Case Rep. 2023;11(5):e7295. DOI: 10.1002/ccr3.7295
Asare P.T et al. A MALDI-TOF MS library for rapid identification of human commensal gut bacteria from the class Clostridia. Front Microbiol. 2023;14:1104707. DOI: 10.3389/fmicb.2023.1104707
Blin M et al. A duplex tetra-primer ARMS-PCR assay to discriminate three species of the Schistosoma haematobium group: Schistosoma curassoni, S. bovis, S. haematobium and their hybrids. Parasit Vectors. 2023;16:121. DOI: 10.1186/s13071-023-05754-9
Dela H et al. Microbiological quality and antimicrobial resistance of Bacteria species recovered from ready-to-eat food, water samples, and palm swabs of food vendors in Accra, Ghana. Int J Food Microbiol. 2023;396:110195. DOI: 10.1016/j.ijfoodmicro.2023.110195
{"locations":{"0":{"title":"Chad, Danamadji, Moyen Chari","description":"<p><\/p>","latitude":"8.4630112","longitude":"17.7140768","projects":{"0":{"uid":498,"title":"Support Project for the Health Districts in Chad - Yao and Danamadji","detailUrl":"https:\/\/www.swisstph.ch\/en\/projects\/project-detail\/project\/support-project-for-the-health-districts-in-chad-yao-and-danamadji"}}},"1":{"title":"Chad, Yao, Batha","description":"<p><\/p>","latitude":"12.8789296","longitude":"17.5204067","projects":{"0":{"uid":498,"title":"Support Project for the Health Districts in Chad - Yao and Danamadji","detailUrl":"https:\/\/www.swisstph.ch\/en\/projects\/project-detail\/project\/support-project-for-the-health-districts-in-chad-yao-and-danamadji"}}}}}
Selected projects at this location: