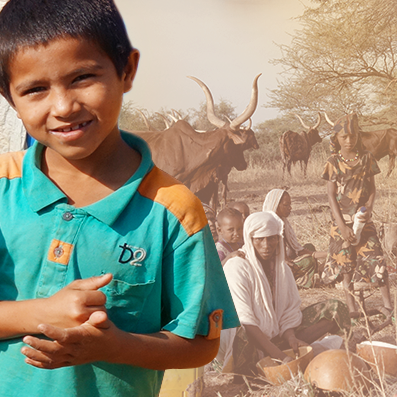 Mobility, Migration and Outbreak Investigation
Assessing the healthcare needs in mobile populations, internally displaced people and international refugees, while maintaining an institutional expert group for outbreak investigation.
Swiss TPH plays an important role in traveller's health, while increasingly building up its expertise in migration health and capacity for outbreak investigation. Swiss TPH conducts observational and interventional research related to improving traveller's health. Generated evidence flows into guidelines and policies as well as into teaching courses on travel and tropical medicine in Switzerland and abroad. Swiss TPH continues to build expertise in migration health and expands its scope to transit countries, internally displaced populations and fragile settings. Research on migration health focuses on "causes of fever", the role of non-communicable diseases and mental health issues, especially in vulnerable populations. Swiss TPH aims to develop a multidisciplinary expert group for specific outbreak investigations that can rapidly assess and investigate relevant questions in an outbreak setting, and generate evidence for advising governments, national and international organisations in adequate management measures.