Malaria - Swiss TPH at Global Level
Swiss TPH is a highly respected academic institution within Switzerland, with a world-class reputation in global health research and action with a particular focus, expertise and experience in the area of malaria research, control and elimination. Our activities benefit from a commitment to interdisciplinary collaboration and a network of well-established partnerships in low- and middle-income countries in Africa, Asia and South America, as well as in Europe and North America.
Sharing Expertise with the Next Generation
Our institute includes international students who come to Swiss TPH to do their PhD or MSc. The students are carefully selected and often go back to their home country where they share their knowledge and typically go on to have high positions in local institutions. In this way we build capacity and a strong global network of well-educated individuals.
Swiss TPH Malaria Experts Contribute to several Global Health Consortia
With our services and advisory mandates we contribute our experience and expertise to the Basel area and Swiss community, as well as internationally. Our malaria experts are represented in leading consortia for global health such as the Roll Back Malaria Partnership, the Medicines for Malaria Venture (MMV), the Drugs for Neglected Diseases initiative (DINDi), the Bill & Melinda Gates Foundation and WHO/TDR, the Special Programme for Research and Training in Tropical Diseases as well as in advisory Committees of the World Health Organization. Swiss TPH together with Deloitte Consulting implemented the extensive consultative process that informed the development of the Second Global Malaria Action Plan "Action and Investment to defeat Malaria 2016-2030 (AIM) for a malaria-free world."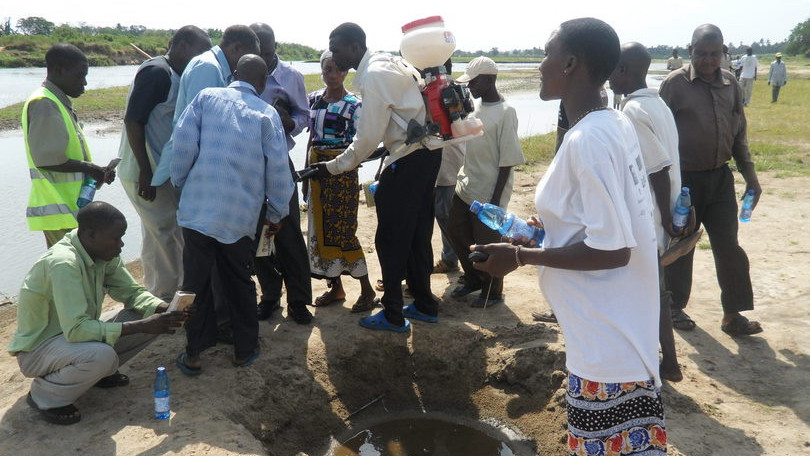 Influencing Global Malaria Policies
The Global Malaria Technical and Training Support Package (GlobMal) aims at influencing global malaria policies and implementing WHO and Roll Back Malaria Partnership strategies to regional and country levels, with a focus on vector control, malaria case management, promoting multisectoral actions and strengthening technical capacities. The aim is to improve malaria program's performance at country level ultimately to reduce the malaria burden and to expand malaria-free zones according to global goals set by WHO.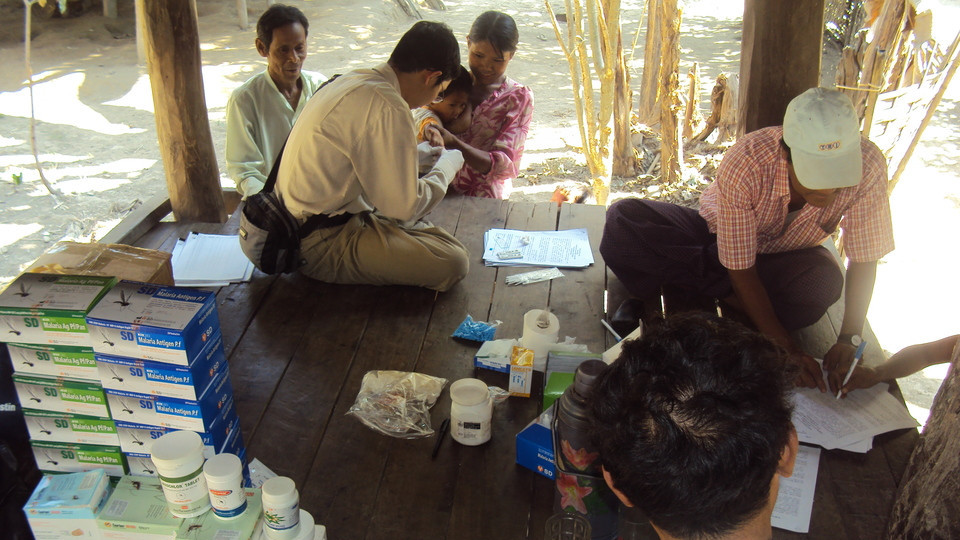 Making the Case for a Malaria-Free World
The Roll Back Malaria Partnership's Action and Investment to defeat Malaria 2016 – 2030 is a global advocacy document that highlights the devastating developmental impact of malaria and positions the disease in the era of the Sustainable Development Goals. Moreover, AIM makes the global case for investing to achieve the 2030 malaria goals and quantifies the return on investment to support resource mobilization efforts for malaria reduction and elimination at regional and country level.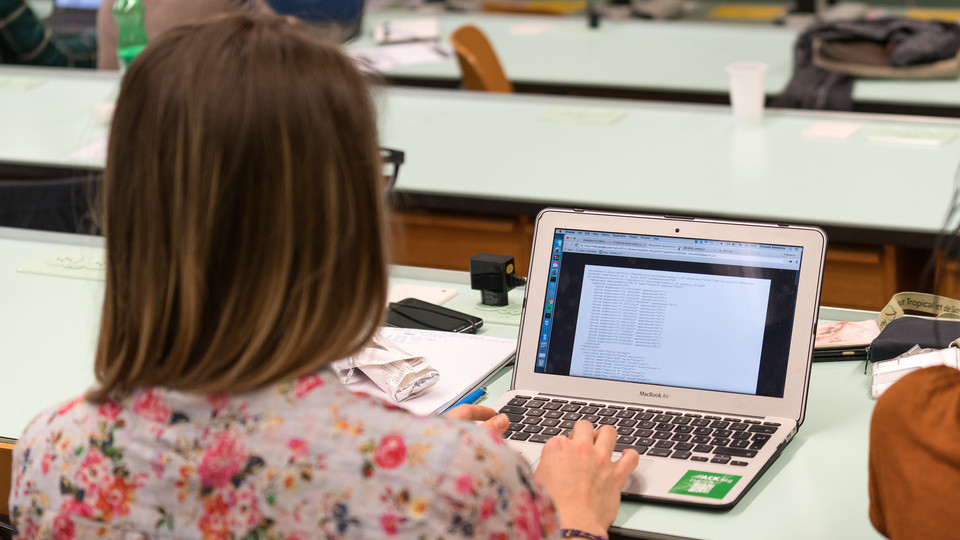 Malaria Impact Module for Spectrum/OneHealth Tool
In collaboration with Avenir Health, we are developing a malaria impact module for the Spectrum/OneHealth tool used to inform strategic planning by national disease control programmes in sub-Saharan Africa. This is built around emulations of simulations run with Swiss TPH's OpenMalaria software.