Surveillance and Health Systems for Malaria
Records of when and where malaria occurs are crucial for assessing disease trends and planning interventions. Where malaria is epidemic, a system that combines effective surveillance with a timely response is essential for containing outbreaks. Everywhere where malaria occurs there is a need to track progress in control, and to obtain warnings of emerging drug or insecticide resistance.
From Research to Application
Swiss TPH carries out research and development on both local and global issues relating to malaria surveillance, such as improving mobile phone and tablet based systems for recording health facility data, using mathematical models to improve response packages, and analysing gaps in the statistics available internationally.
Several groups in our Institute combine expertise in the area of health systems, health strategies and health economics. Research results inform policy recommendations on strategies, priorities and resource allocation for effective and equitable health development and to improve access to malaria service delivery. We support health systems development in countries with fragile health systems.
Broad Range of Activities
Activities range from developing new information technology systems for hospitals and offering courses for health professionals, to advising government and international organisations on various health issues and improving health systems performance all over the world.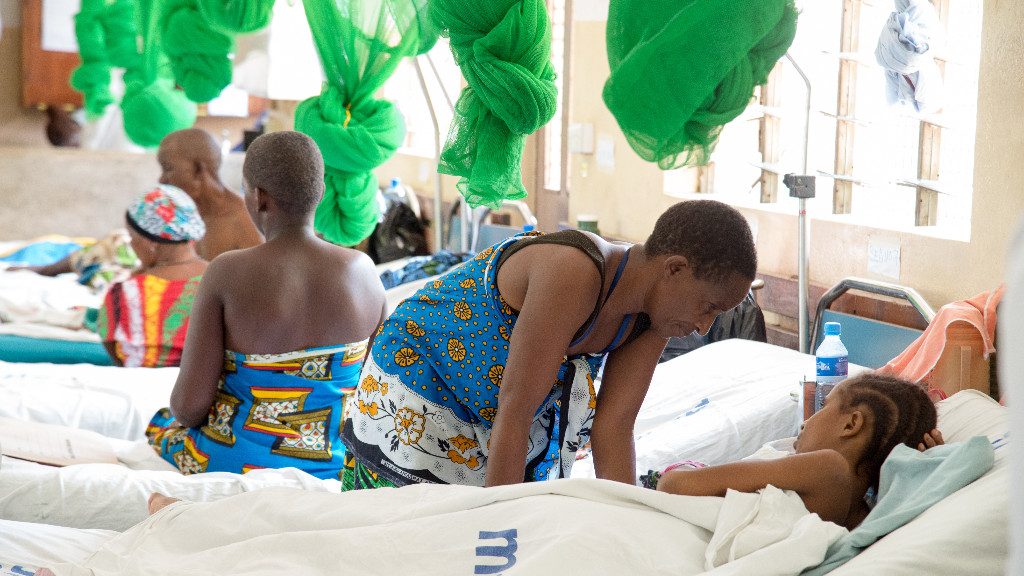 Improving Access to Malaria Treatment
The Bill and Melinda Gates Foundation, through its Malaria Eradication Scientific Alliance awarded a grant to Ifakara Health Institute and SwissTPH to conduct intervention studies to improve access to Artemesinin-based combination therapy (ACT), in a trial complementary to the INESS Providers study in Rufiji District, Tanzania. This implementation research is attempting to improve the overall systems effectiveness of ACT delivery in this district.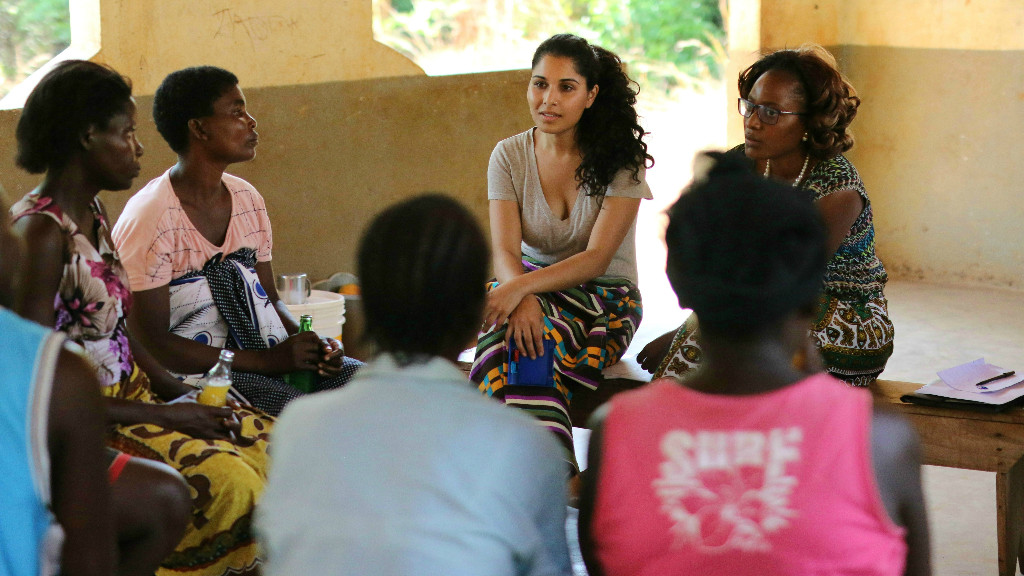 Improving Health Systems to Reduce Child Mortality
Integrated Community Case Management (iCCM) is a strategy designed to provide children living in remote areas with access to care for malaria, pneumonia and diarrhea in their communities. We are engaged in partnership with the World Health Organization and partners in DRC, Malawi, Mozambique, Niger and Nigeria in leading the development and implementation of a systems-wide strategy to analyse the Rapid Access Expansion Programme (RAcE) iCCM program and its influence on health outcomes for children.
Link to Project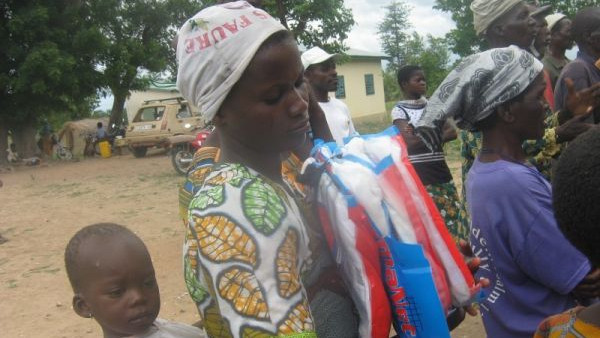 Impact of Systems Failures in Malaria Service Delivery in Africa
Malaria treatment provides individual benefits by curing infection and preventing progression to severe disease. Treatment also provides community-level benefits by reducing the infectious reservoir. However, across endemic countries treatment does not always lead to a complete parasitological cure, as a result of poor compliance, adherence, drug quality or other factors. Understanding both the factors leading to quality case-management and the extent of health benefits achieved by such care, thus has critical implications for malaria control programs.