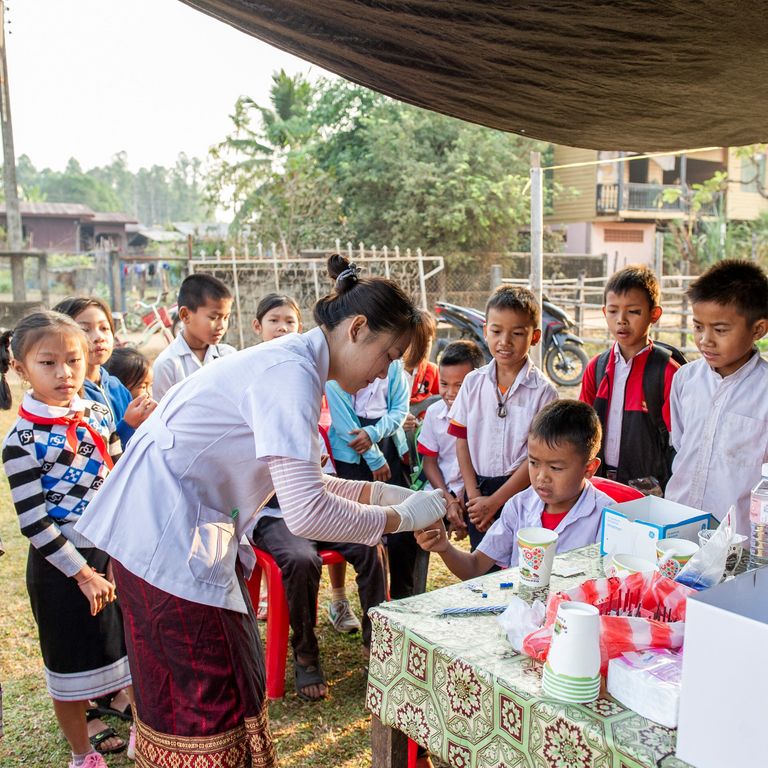 Population mobility is a rising phenomenon of globalization that is set to increase exponentially. People move between countries and regions, and from rural to urban areas, in search of better opportunities, to escape disasters and unrest, or because they are displaced. When people move, they often have to trade familiar habitats for ones that are largely unknown, and are often inherently unhealthy and precarious. Refugees, internally displaced people and mobile or migrant populations face major obstacles to access health care that are exacerbated by issues of stigma, language and legal status. These obstacles affect all stages in the migration process – at origin, in transit, at the destination or on eventual return to their home country.
Drawing from inter- and transdisciplinary research, Swiss TPH improves and adapts health services to the needs of mobile populations. Health interventions address mobile communities such as highland to urban labor migrants, people displaced by crisis and living in informal settings as well as mobile pastoralists from countries in the African, Asian and South-American regions.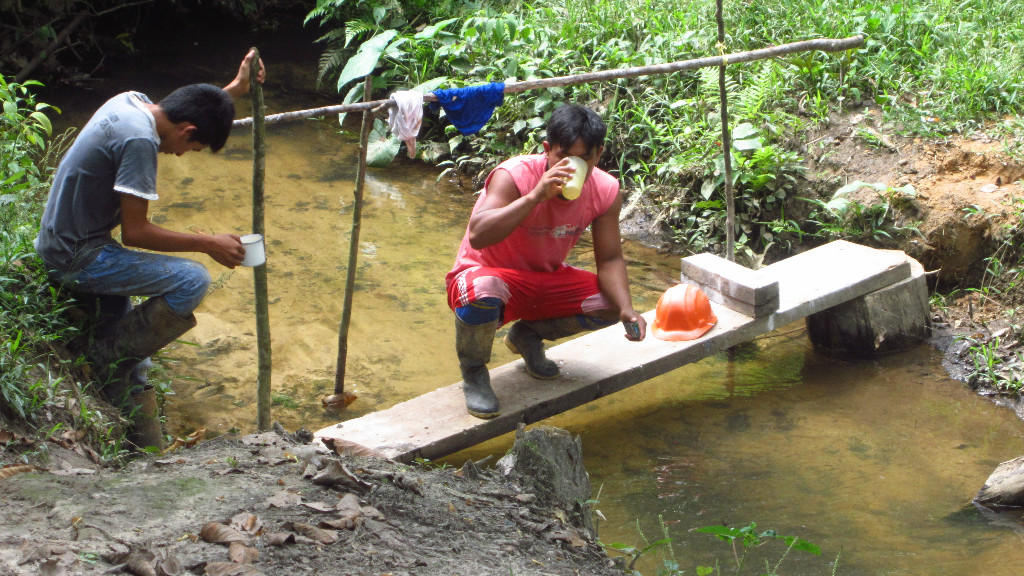 Precarious Health Status of Migrant Workers in Peru
In November, when the fruits of the Brazil nut are ripe, many seasonal labourers from the Andean region in Peru migrate to the tropical boundary region between Peru, Bolivia and Brazil. It is in the middle of the rainforest where they set up their camps to harvest the precious fruits, often unconscious about the health risks they get exposed to. Unprotected the migrant workers are exposed to the malaria mosquito or the sandfly transmitting diseases such as leishmaniasis or bartonellosis. Epidemiologists at Swiss TPH study in collaboration with anthropologists the health status of seasonal migrants and access to information and health services. Together with Peruvian and Brazilian partners they monitor the spread of infectious diseases across the border and inform the migrant labourers how to best protect themselves from tropical diseases.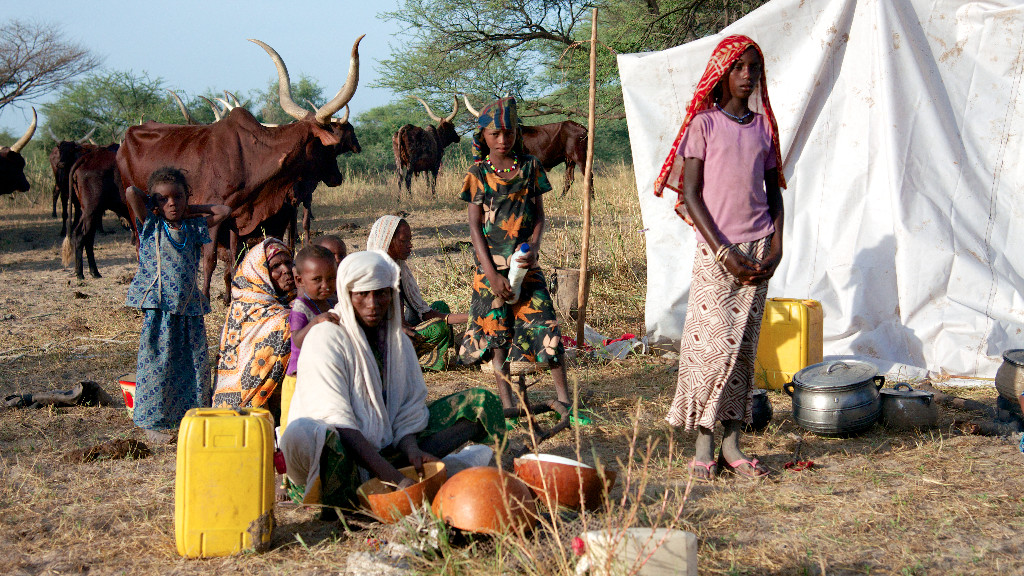 Appropriate Vaccination Schemes for Mobile Populations in Central Africa
Mobile pastoralists in Central Africa are often not covered by essential health services. Swiss TPH and Chadian partners try to increase vaccination coverage among mobile populations in Chad. This operational research project combines human and animal vaccination campaigns and sets up a mix of mobile, outreach and fixed vaccination structures. Given that 20% of Chadian pastoralists regularly cross the borders to neighbouring countries, cross-border human and livestock vaccination campaigns are planned.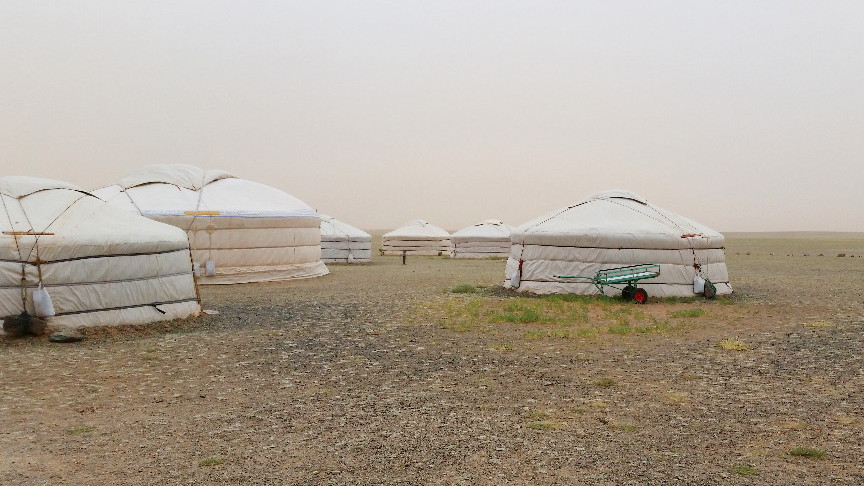 Improving Prevention and Control of Cystic Echinococcosis in Mongolia
Health specialists from Swiss TPH assess the burden and societal costs of cystic echinococcosis in Mongolia. The aim of the project is to optimise current and preventive clinical algorithms for better diagnosis and treatment. Cystic echinococcosis is caused by a tapeworm, transmitted between dogs and sheep and is also transmitted to humans. In humans, it can cause huge cystic lesions in the liver and lung. Mongolia is one of the most affected areas by cystic echinococcosis. Mobile populations are especially affected.
Involved Units and Groups