PEBRA trial - Peer-Educator-coordinated vs nurse-coordinated ART refill for adolescents and young adults living with HIV in Lesotho – a cluster randomized clinical trial
Project Abstract
Background
Despite tremendous progress in controlling the HIV epidemic in sub-Saharan Africa, HIV-related mortality continues to increase among adolescents and young people living with HIV (AYPLHIV). Globally, sub-Saharan Africa accounts for 85% of the AYPLHIV. Overall outcomes along the HIV care cascade are worse among AYPLHIV as compared to all other age groups due to various challenges in accessing and adhering to antiretroviral therapy (ART). New, innovative multicomponent packages of differentiated service delivery (DSD) models, are required to address the specific needs of AYPLHIV. This study aims to evaluate the feasibility and effectiveness of a multicomponent DSD model (PEBRA model) designed for AYPLHIV and coordinated by a peer-educator.
Methods
PEBRA (Peer-Educator Based Refill of ART) is a cluster randomized, open-label, superiority trial conducted at 20 health facilities in three districts of Lesotho, Southern Africa. The clusters (health facilities) are randomly assigned to either the PEBRA model or standard of care in a 1:1 ratio, stratified by district. AYPLHIV aged 15–24 years old in care and on ART at one of the clusters are eligible. In the PEBRA model, a peer-educator coordinates the antiretroviral therapy (ART) services - such as medication pick-up, SMS notifications and support options - according to the preferences of the AYPLHIV. The peer-educator delivers this personalized model using a tablet-based application called PEBRApp. The control clusters continue to offer standard of care: ART services coordinated by the nurse. The primary endpoint is viral suppression at 12 months. Secondary endpoints include self-reported adherence to ART, quality of life, satisfaction with care and engagement in care. The target sample size is 300 AYPLHIV. Statistical analyses are conducted and reported in line with CONSORT guidelines for cluster randomized trials.
Discussion
The PEBRA trial will provide evidence on the feasibility and effectiveness of an inclusive, holistic and preference-based DSD model for AYPLHIV that is coordinated by a peer-educator. Many countries in SSA have an existing peer-educator program. If proven effective, the PEBRA model and PEBRApp have the potential to be scaled up to similar settings.
More information
Project webpage: www.pebra.info
Source code of PEBRApp (open source) on GitHub

Published study protocol in BMC Public Health (published on March 30, 2020)
Trial registration on clinicaltrials.gov PEBRA trial (NCT03969030), registered May 31, 2019

Geography
Involved Regions: Africa
Involved Countries: Lesotho
Project Places
{"locations":{"0":{"title":"Butha-Buthe district (10 clinics)","description":"","latitude":"","longitude":""},"1":{"title":"Mokhotlong district (8 clinics)","description":"","latitude":"","longitude":""},"2":{"title":"Leribe district (2 clinics)","description":"","latitude":"","longitude":""}}}
Selected projects at this location:
Lejone T.I, Kopo M, Bachmann N, Brown J.A, Glass T.R, Muhairwe J, Matsela T, Scherrer R, Chere L, Namane T, Labhardt N.D, Amstutz A. PEBRA trial - effect of a peer-educator coordinated preference-based ART service delivery model on viral suppression among adolescents and young adults living with HIV: protocol of a cluster-randomized clinical trial in rural Lesotho. BMC Public Health. 2020;20(1):425. DOI: 10.1186/s12889-020-08535-6
Related Topics
All Topics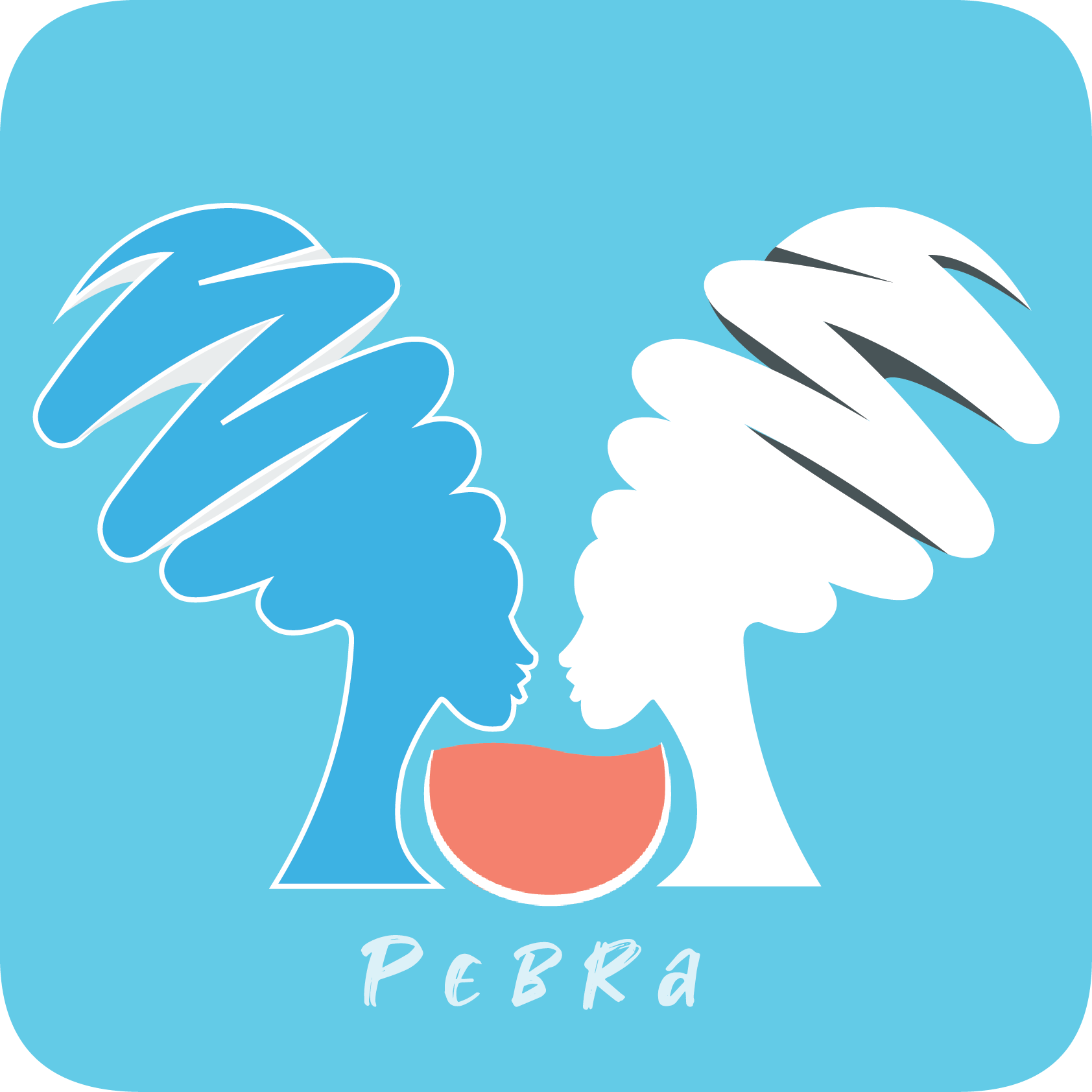 Collaborating Institutions