Summer School in Public Health Policy, Economics, and Management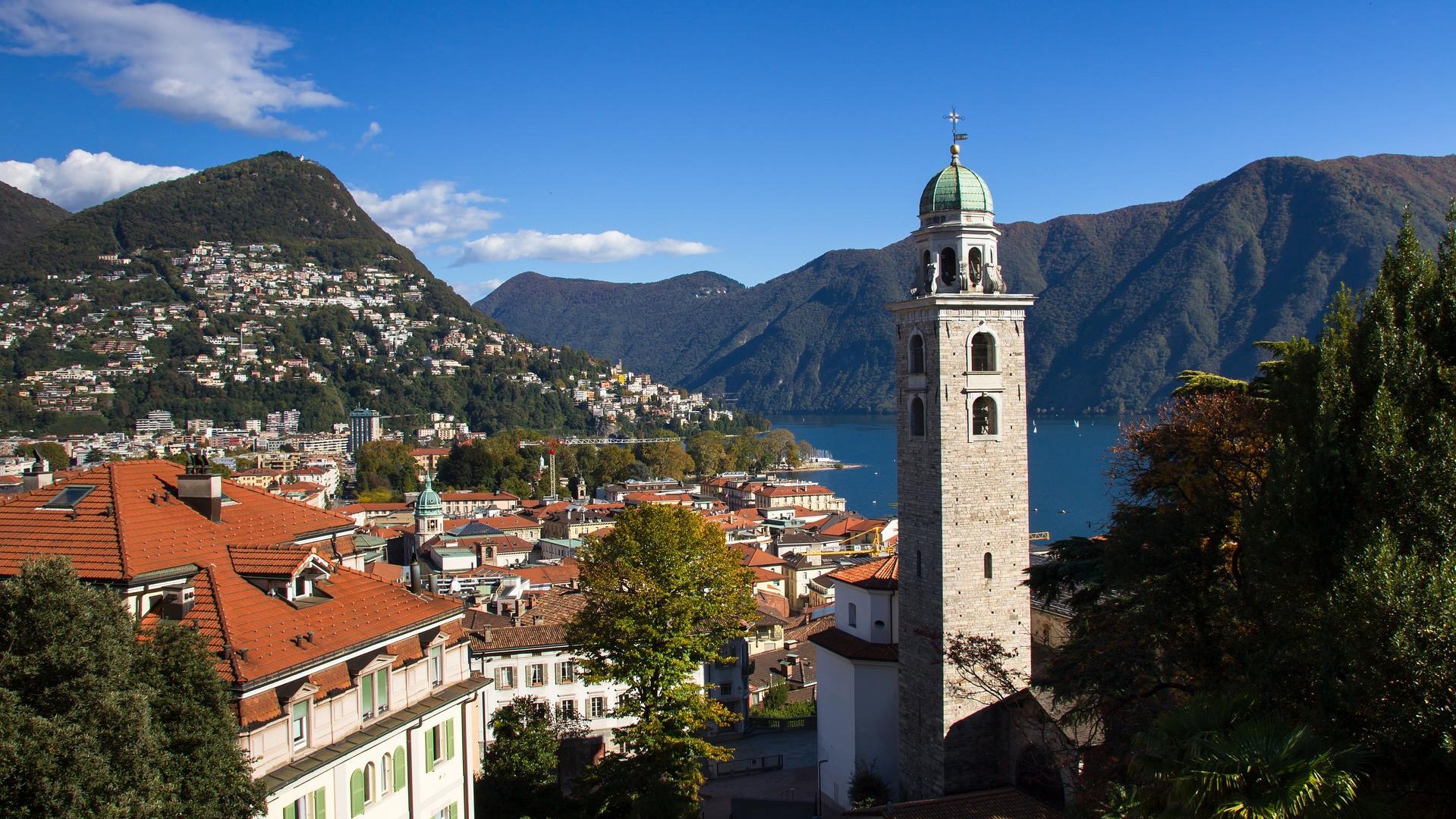 The SSPH+ Lugano Summer School in Public Health Policy, Economics, and Management is jointly organised by SSPH+, the Università della Svizzera Italiana (USI), the University of Applied Sciences and Arts of Southern Switzerland (SUPSI), and the Swiss Tropical and Public Health Institute (Swiss TPH).
At the SSPH+ Lugano Summer School (LSS), public health professionals, researchers and graduate students learn together in a stimulating and beautiful environment. The LSS places health, disease, and health systems thinking under one common framework of coherent concepts and practical implications. The focus on public health policy, economics, management, and communication combined with the diversity of students (~150 from over 30 countries each year) and facilitators has fostered a rich learning environment for over three decades so far. The education obtained and networks created provide the opportunity to reduce and prevent the gap between theory and practice in public health.
The support of the Swiss Agency for Development and Cooperation (SDC) is key, enabling professionals from Eastern Europe, Africa and Asia to participate and share their knowledge and skills required to manage health systems and health service. The SDC scholarship programme is managed by Swiss TPH.
2024 Edition of the SSPH+ Lugano Summer School in Public Health
The 33rd edition will take place between 19 and 24 August 2024. The programme features plenary lectures and interactive courses (on-site and in hybrid format, duration between 1 and 3 day courses). All courses are intense, featuring an interactive approach and combining live sessions (either in the classroom or via video conference), group work among participants, pre-recorded lectures as well as independent study.
Registration will open in January 2024 with early bird options. For any details, please see the enrollment section of the Lugano Summer School website.
The platform for Swiss Plexus scholarship applications is currently closed.