Mosquito Biology and Control
Human malaria is spread from an infected person to another by the bite of a mosquito. In order to find better ways to protect humans from infectious mosquito bites we study the physiology, behaviour and ecology of mosquitoes.
Field studies inform us about the composition of a mosquito population and whether there is a risk of disease transmission. Field surveys also show us how effective implemented control measures are. We also use experimental approaches both in the laboratory and in the field with the aim to better understand how malaria mosquitoes acquire, process and respond to information from their environment and how control tools impact upon them. Moreover, we study how insecticide resistance and other traits depend on environmental and genetic factors.
Variety of Used Research Tools and Technologies
We use a series of technologies including bioassays, molecular tools, infrared video tracking, field trapping methods, biostatistics and mathematical modelling. We also develop and evaluate new tools for the surveillance and control of mosquitoes and test public health pesticide products to generate data needed for decision making on their recommendation for public health use.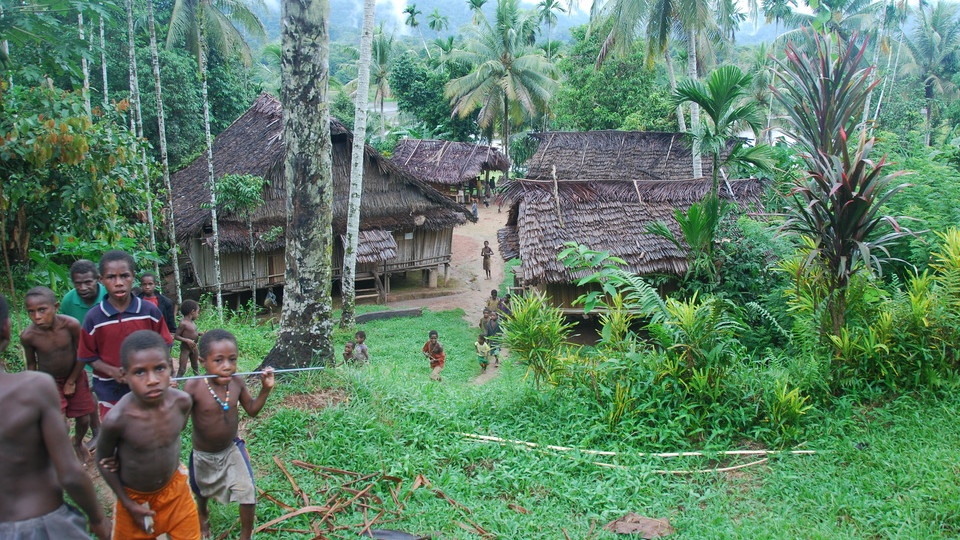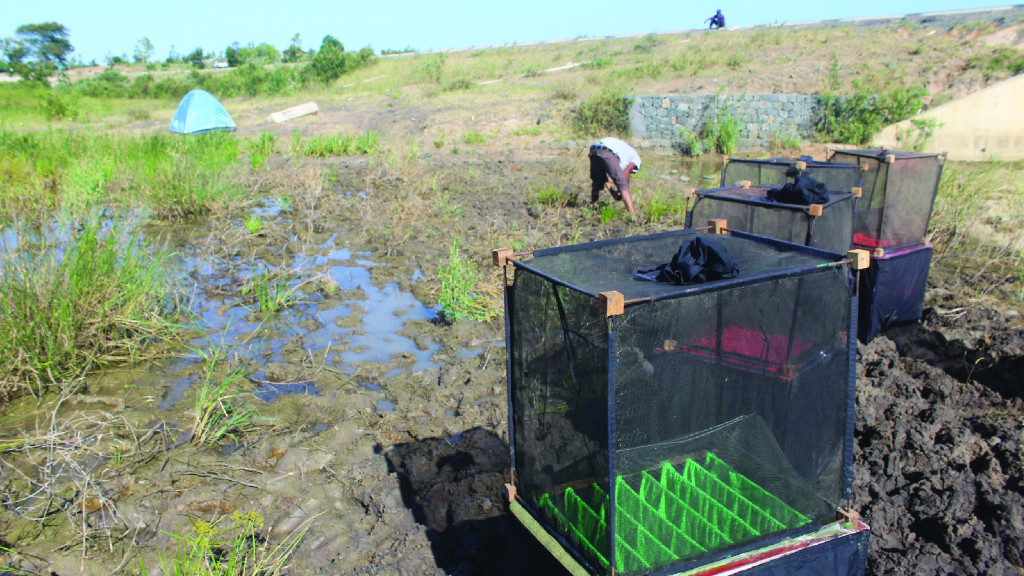 Residual Malaria Transmission
The malaria control intervention in Papua New Guinea has resulted in a significant reduction in the nationwide prevalence and incidence of malaria. However, this effect has not been uniform across the country and considerable heterogeneity in transmission exists in different areas, despite a standardised approach to the implementation of the control measures. Minimal data currently exists on the determinants of heterogeneity and residual malaria transmission.
Movement Rates of African Malaria Vectors
To reproduce, mosquitoes move between aquatic larval habitats and vertebrate blood sources needed to develop eggs. Investigating mosquito movement will therefore enhance our understanding of the transmission dynamics of diseases like malaria that are passed between humans and mosquitoes. Yet, little is known about the dispersal of malaria transmitting mosquitoes. This study will estimate the ecological determinants of mosquito movement rates and the impact of control interventions.
A Quality Label for Mosquito Repellents
Swiss TPH has extensive experience in testing public health pesticide products for many years. In collaboration with manufacturing industry and research institutions our experienced team of biologists carries out studies to evaluate mosquito repellents and insecticide products for R&D and registration purposes. The well-known, internationally registered Swiss TPH quality label guarantees high efficacy standards for tropical repellents.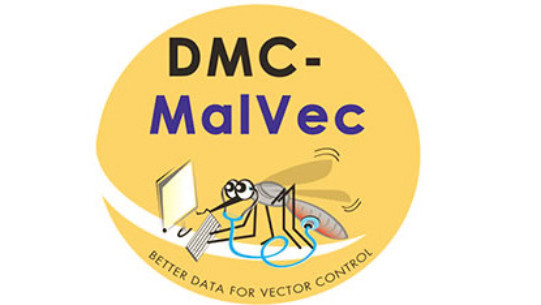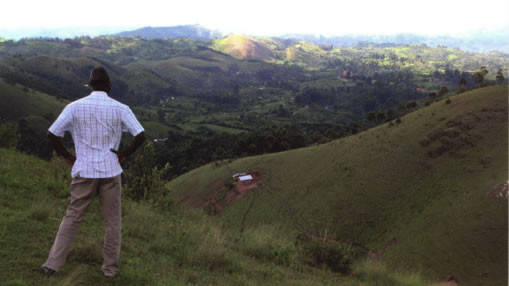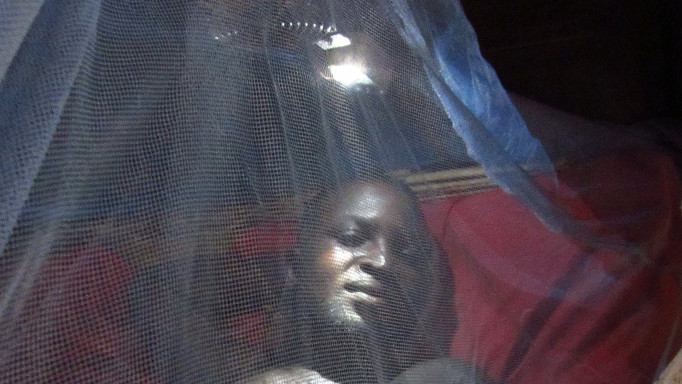 Better Data for Vector Control
Monitoring mosquito vector populations is a component of control programmes and a prerequisite for effective interventions. Several methods are used for this task. However, there are challenges in organizing, interpreting and communicating vector control data. We will develop an automated diagnostic platform, data management system and innovative communication tool, for improving the impact of malaria vector control interventions.
Developing Strategies for Integrated Vector Management
The same mosquito species can be a vector of both of malaria and lymphatic filariasis. In a project with Durham University, UK, we are using mathematical models of both infections to compare the effects of mosquito control interventions on transmission, and to optimise integrated vector management strategies.
Link to Project
Solar Net Fan: A Potential Tool to Enhance Bednet Usage
Long-lasting insecticidal nets are ineffective malaria transmission prevention tools if they are unused. Discomfort due to heat is the most commonly reported reason for not using nets, but this problem is largely unaddressed. We are testing the use of small solar powered electric fans under mosquito nets. These may increase net use by reducing discomfort in hot environments.
Link to Project
Project Places
{"locations":{"0":{"title":"Swiss TPH, Socinstrasse 57, Basel","description":"<p>Swiss Tropical and Public Health-Institut<br \/>Schweizerisches Tropen- und Public Health Institut<br \/>Socinstrasse 57<br \/>CH-4051 Basel<br \/>Tel +41 61 284 81 11<\/p>","latitude":"47.555930","longitude":"7.577430","projects":{}},"1":{"title":"Ifakara Health Institute, Ifakara, Tanzania","description":"<p>Ifakara Health Institute<br \/>Off Mlabani Passage<br \/>P. O. Box 53<br \/>Ifakara<br \/>Tanzania<\/p>","latitude":"-8.146210","longitude":"36.682920","projects":{}}}}
Selected projects at this location: