Group | Clinical Epidemiology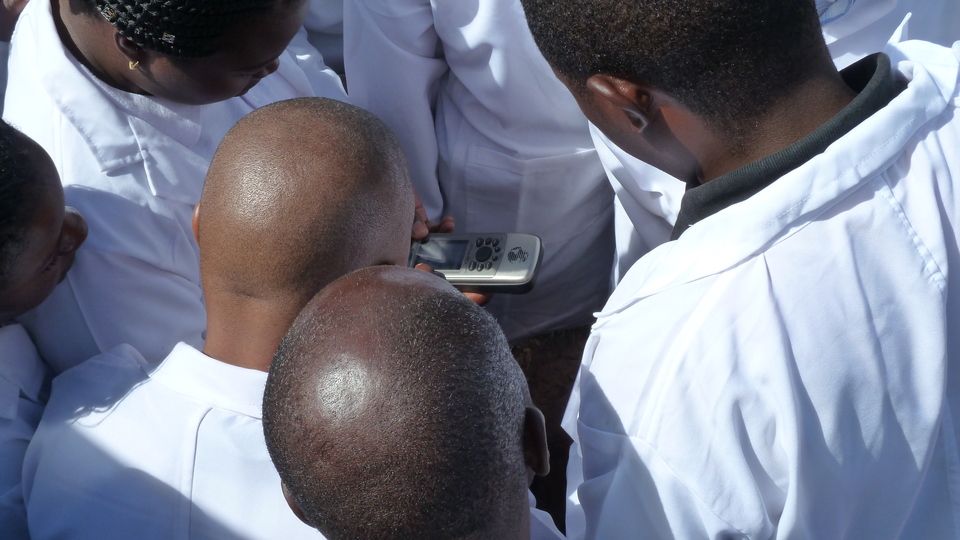 Deployment of malaria diagnostic tests should go hand-in-hand with training on managing 'negative syndrome' – that is, detecting other causes of fever when the malaria test is negative. Therfore, we are continuously improving new management and treatment guidelines for fever in African children and developing a broad clinical epidemiology agenda. Large-scale monitoring and evaluation of malaria control in Papua New Guinea, as well as surveillance-response systems in Africa are new areas of work with great potential.
Projects to improve the quality of health care for children
Fevers
In tropical primary care facilities, fever is one of the most frequent complaint presented by patients. With the global decline in malaria transmission and emergence of viral epidemics, more attention has been recently given to non-malaria causes of febrile episodes. Health workers urgently need novel diagnostic tools and evidence-based guidelines to better manage febrile patients in an integrated way. The goal is to improve clinical outcome through targeted appropriate treatment, but also decrease unnecessary antimicrobial use to mitigate resistance.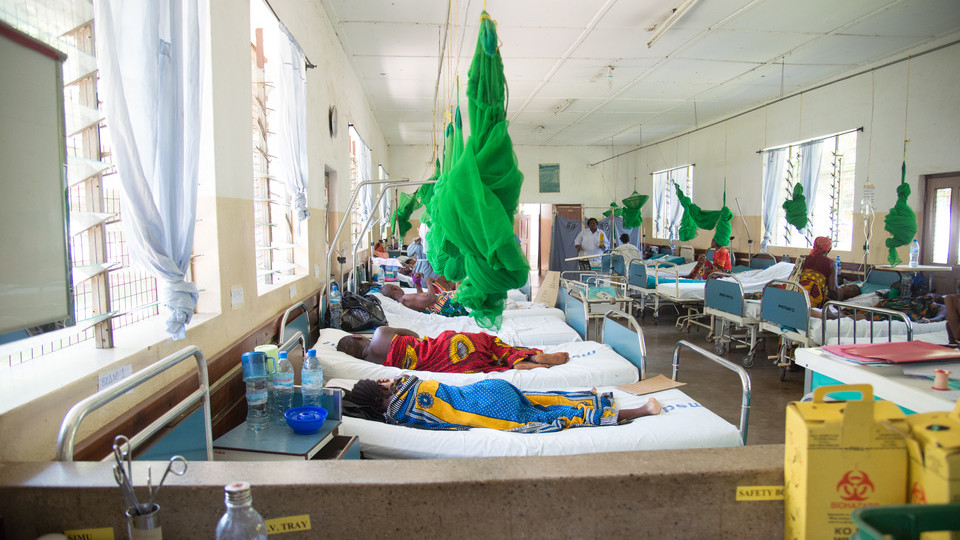 PeDiAtrick
The PeDiAtrick project aims to improve the quality of health care for children through the use of an electronic decision support system that promotes evidence-based medicine and rational use of drugs. It builds on the Integrated Management of Childhood Illness (IMCI) flowchart and on findings from the IMALDIA aetiology study, which identified predictors of mild and severe disease.
Project ALIVE
The ALIVE project assesses the impact of artemether/lumefantrine (ALu) introduction as first-line treatment on malaria transmission and child mortality in two rural districts of Tanzania. Both transmission and mortality rates declined significantly during the first three years of ALu implementation and compliance was found to be excellent.
Gallay J et al. Corrigendum to "LC-MS/MS method for the simultaneous analysis of seven antimalarials and two active metabolites in dried blood spots for applications in field trials: Analytical and clinical validation" [J. Pharm. Biomed. Anal. 154 (2018) 263-277]. J Pharm Biomed Anal. 2020;182:112759. DOI: 10.1016/j.jpba.2019.07.007
Runge M et al. Applied mathematical modelling to inform national malaria policies, strategies and operations in Tanzania. Malar J. 2020;19:101. DOI: 10.1186/s12936-020-03173-0
Runge M et al. Simulating the council-specific impact of anti-malaria interventions: a tool to support malaria strategic planning in Tanzania. PLoS One. 2020;15(2):e0228469. DOI: 10.1371/journal.pone.0228469
Stresman G et al. Association between the proportion of Plasmodium falciparum and Plasmodium vivax infections detected by passive surveillance and the magnitude of the asymptomatic reservoir in the community: a pooled analysis of paired health facility an. Lancet Infect Dis. 2020;20(8):953-963. DOI: 10.1016/S1473-3099(20)30059-1
Thawer S.G et al. Sub-national stratification of malaria risk in mainland Tanzania: a simplified assembly of survey and routine data. Malar J. 2020;19:177. DOI: 10.1186/s12936-020-03250-4