Group | Malaria Interventions
The Malaria Interventions Group includes a number of large-scale service projects, as well as a substantial operations research portfolio. Our operational research is usually associated with these large projects on issues related to national-level implementation of malaria control activities mainly in Tanzania and DR Congo. Separate research programmes on quality of care, health financing, and the treatment of mild and severe episodes of malaria complete our portfolio.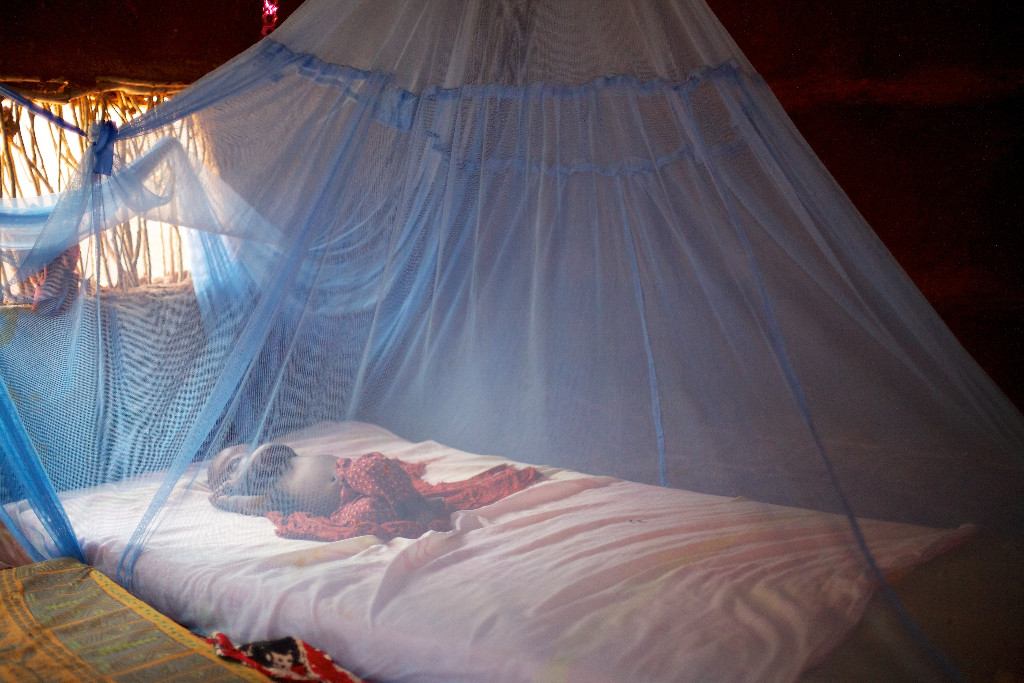 The NETCELL Project
For the past 12 years, the NETCELL project (supported by SDC) has worked within the Tanzanian National Malaria Control Programme to strengthen the National Mosquito Net Programme (NATNETS) and improve case management.
The GlobMal Project
The GlobMal project (supported by SDC) aims to strengthen the Roll Back Malaria Partnership by organizing the Vector Control Working Group and the Case Management Working Group. GlobMal also aims to build capacity through a range of training courses for different malaria control personnel.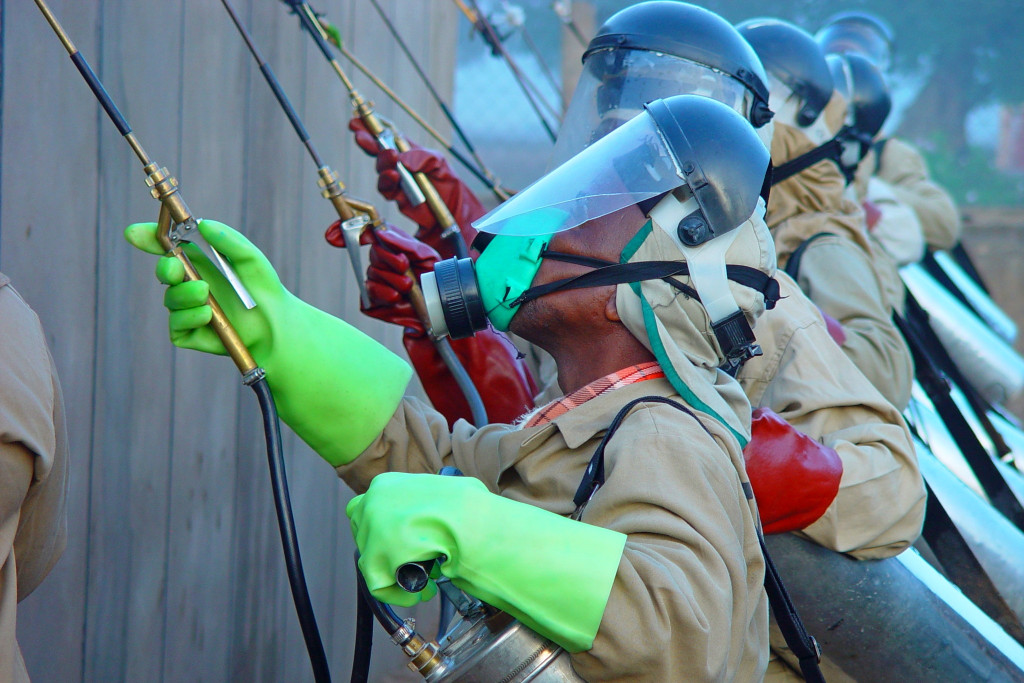 The PNG Malaria projects
Papua New Guinea (PNG) is a highly malaria endemic country in the South-West Pacific. Since 2004, the National Malaria Control Program (NMCP), a multi-stakeholder partnership of the PNG government, non-governmental organizations and the private sector, has been financed largely with grants from the Global Fund to Fight AIDS, Tuberculosis and Malaria.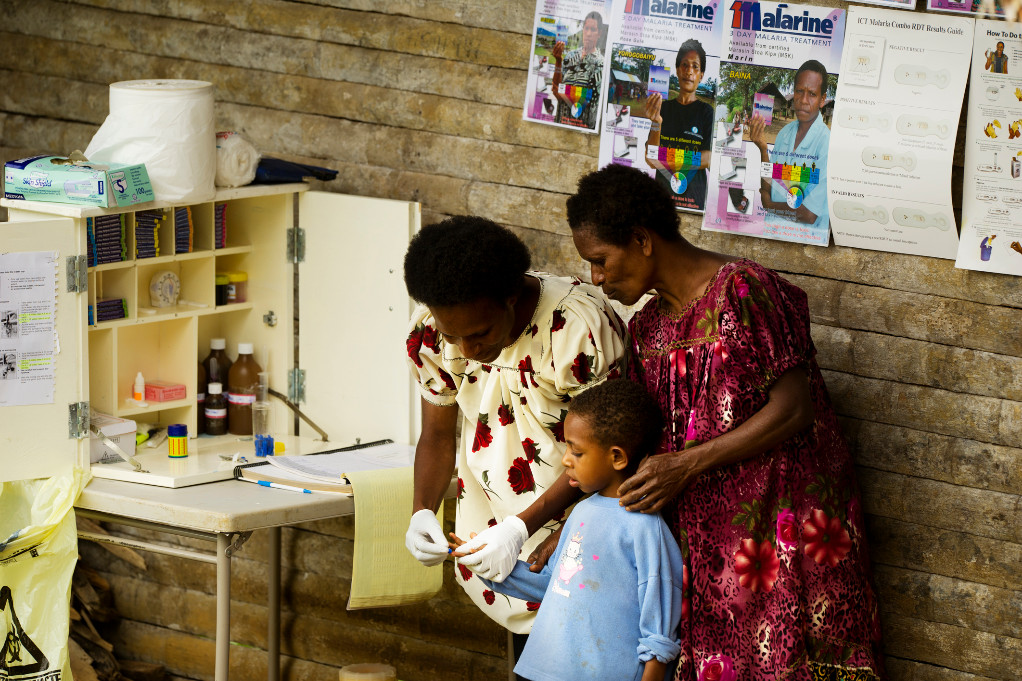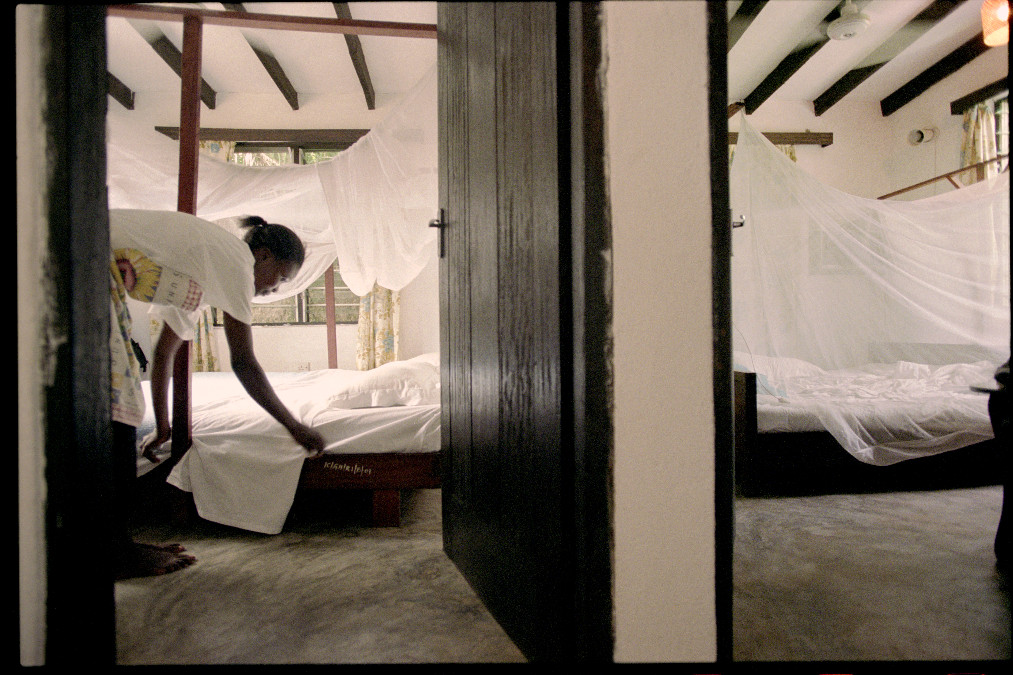 The CongoMal Project
In the Democratic Republic of Congo, the second most malarious country in the world, the CongoMal project (supported by DfID) aims to strengthen the technical competence of the Programme National de Lutte contre le Paludisme, as well as the malaria research capacity of local academic institutions. In Congo we also support the rehabilitation and operationalization of 10 sentinel sites spread over the entire country.
Bessat C, Zonon N.A, D'Acremont V. Large-scale implementation of electronic Integrated Management of Childhood Illness (eIMCI) at the primary care level in Burkina Faso: a qualitative study on health worker perception of its medical content, usability and impact on antibiotic prescription . BMC Public Health. 2019;19:449. DOI: 10.1186/s12889-019-6692-6
Cordey S et al. Detection of dicistroviruses RNA in blood of febrile Tanzanian children. Emerg Microbes Infect. 2019;8(1):613-623. DOI: 10.1080/22221751.2019.1603791
Da Costa-Demaurex C, Cardenas M.T, Aparicio H, Bodenmann P, Genton B, D'Acremont V. Screening strategy for Chagas disease in a non-endemic country (Switzerland): a prospective evaluation. Swiss Med Wkly. 2019;149:w20050. DOI: 10.4414/smw.2019.20050
Hofmann N.E et al. Diagnostic performance of conventional and ultrasensitive Rapid Diagnostic Tests for malaria in febrile outpatients in Tanzania. J Infect Dis. 2019;219(9):1490-1498. DOI: 10.1093/infdis/jiy676
Keitel K, Kilowoko M, Kyungu E, Genton B, D'Acremont V. Performance of prediction rules and guidelines in detecting serious bacterial infections among Tanzanian febrile children. BMC Infect Dis. 2019;19:769. DOI: 10.1186/s12879-019-4371-y